Artificial art and copyright design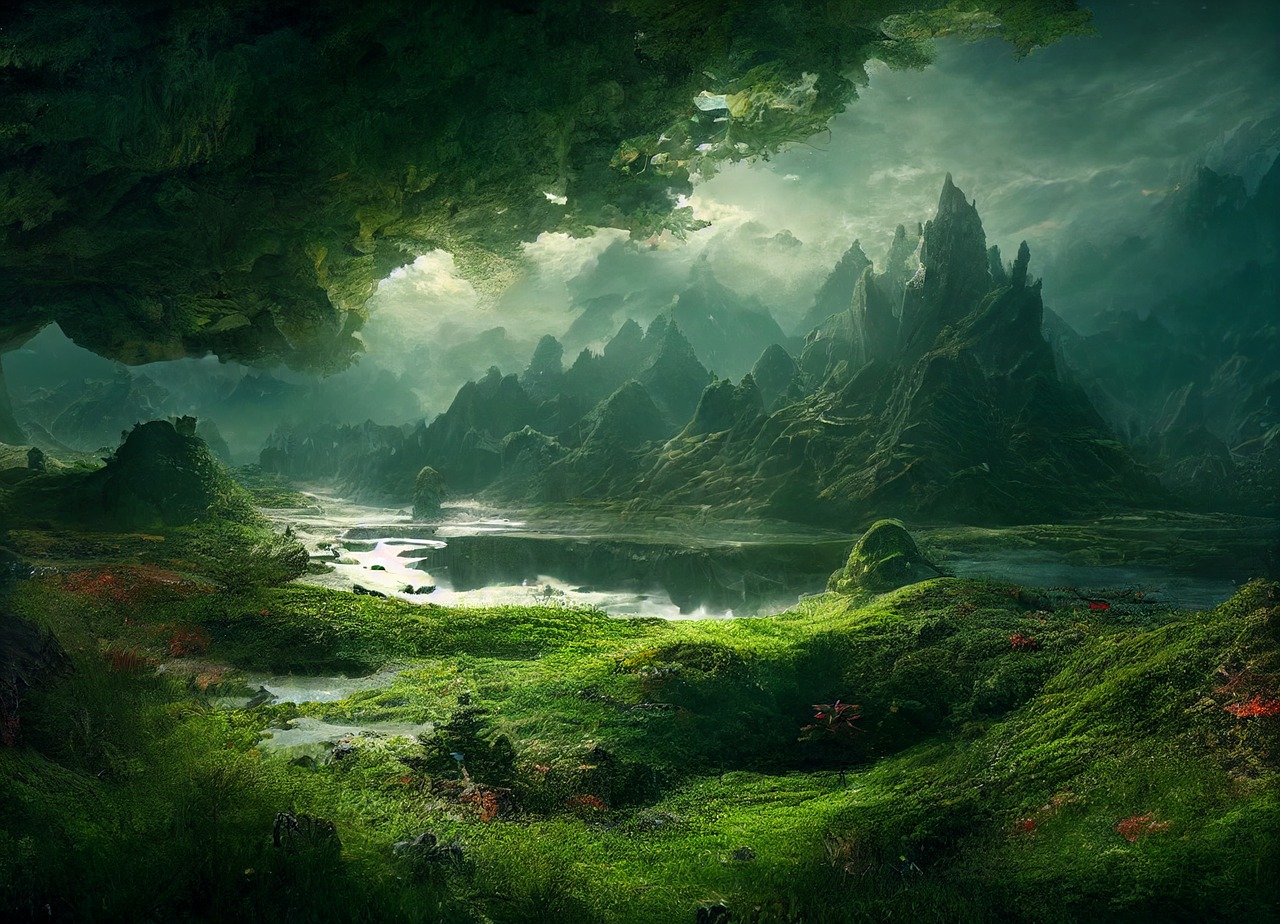 Anyone interested in fantasy art, including most fans of Dungeons & Dragons and other roleplay games, will most likely have noticed the burgeoning availability of artificial intelligence (AI) art tools, such as Jasper AI. You can now get an AI artist to create fantasy artwork on demand. While this is a boon for creating a huge volume of new artworks for use in the publishing industry, including the cottage industry of writing fantasy content from novellas to roleplaying adventures without having to pay steep royalties to the artists who created the art, this somewhat unexpected development (unexpected for anyone who like me thought AI was years away from emulating human creativity) means that any artist can have their distinctive art style they have spent half a lifetime creating emulated in minutes by a computer programme. Such AIs can spin off thousands of original works in the style of an existing artist they have studied. With the crown prince of technological disruption, Elon Musk, releasing an open source AI capable of driving creatives out of business, the short-term bliss of this deluge of free art seems set against the backdrop of a bleak future in which creatives might be unable to make a living from their crafts.
Making derivative works of someone else's artworks violates copyright law. A network of powerful national copyright laws, including in the UK the Copyright, Designs and Patents Act 1988 (as amended) together with enough case law to sink a battleship of barristers, is designed to prevent things just like this. Now, to be clear, the software development itself is almost certainly innocent. The question is whether the AI has been used to create "derivative works" based on an artist's output, and if so whether this was whoever trained the AI to recognise a particular artist's style and subject matter by feeding it images of their artwork, whoever then asked the AI to output similar works of art or both.
Copyright law has proven surprisingly versatile in keeping up with shifting publishing formats, such as when publishing changed from a matter of selling printed copies to sharing digital information with a click or a tap, but here the person who is creating what might be considered derivative works is an AI, not a person. Copyright law is likely to seek to protect the artists whose work is being copied but how it does so, whether an update to the law is needed, and whether any of the artists affected have sufficiently deep pockets to be able to afford to take someone to court and find out.
I consulted our copyright advisor (and Map Librarian), David Sherren. He pointed out a government response to a consultation run in late 2020, which concluded that the current legal copyright framework was believed to be sufficiently adaptable and applicable to cover new applications of AI technology as they develop. There is a clear desire for greater clarity over who could be held liable for breaching copyright and for doing what. Since AI is not a legal person capable of being an infringer of copyright, who is liable in the event that AI creates an infringing derivative work? The government response goes on to say that "Respondents from the technology industry stated that there was already sufficient clarity in the current legal framework to identify the entities responsible for infringement but acknowledged a need for more education and awareness on this matter to help make the process easier".
So, at the moment the people in the know seem confident that if you start publishing AI artwork someone involved would become liable for breaching copyright but there is still no clarity over who might get sued and for what. Fun times for all involved, but that's how the law develops. So often the world must wait until the courts decide what is permitted.