New eresource: "Life at sea" chronicles 300 years of life at sea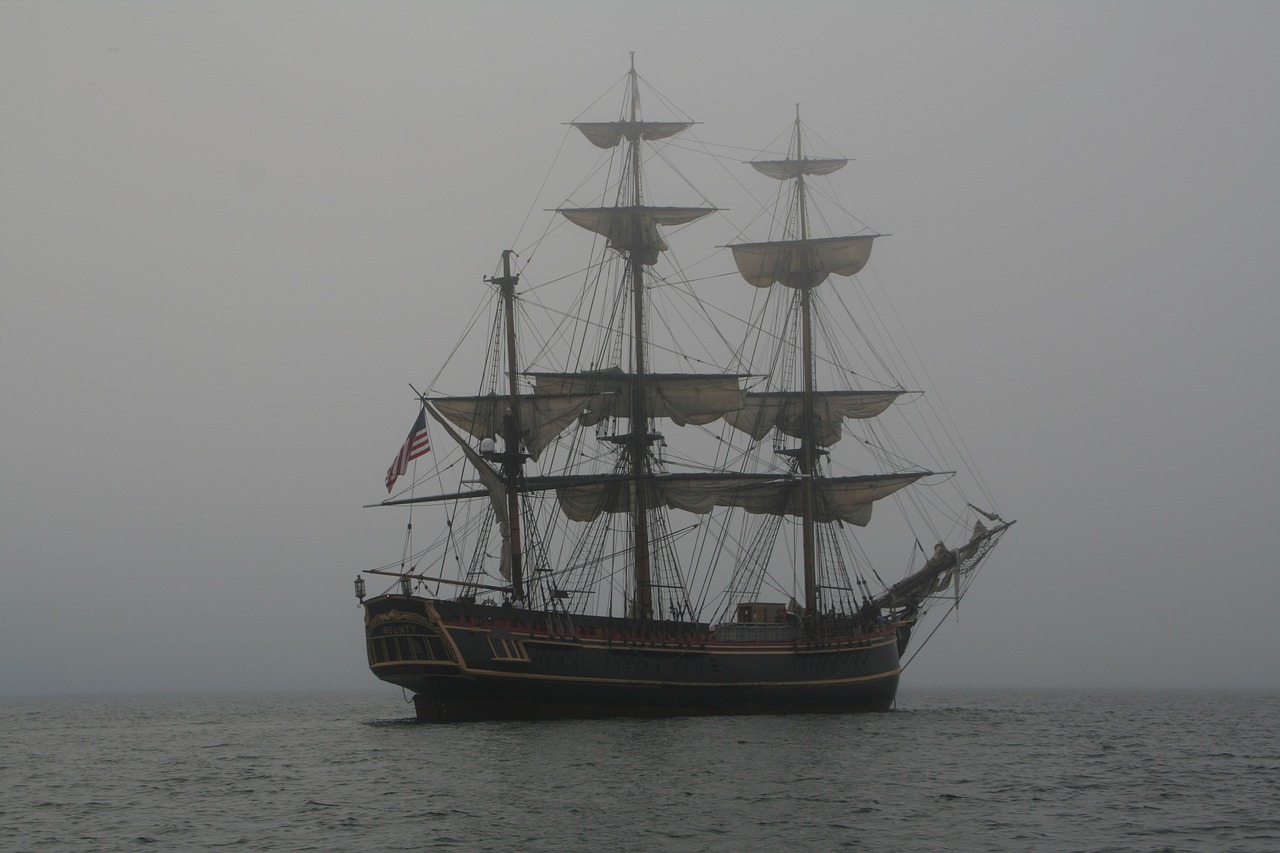 We are delighted to announce that we have just added another eresource from AM Digital (formerly Adam Matthew) that is very relevant to Portsmouth: Life at sea. This new database gives you access to three centuries of archives including digitised materials from the National Maritime Museum at Greenwich, the UK National Archives, and the US archives. These encompass a broad range of sources from journals and memoirs to ships' logs and court records that chronicle the lives of ordinary seamen, merchants, whalers, and pirates.
Click here to try Life at sea today!