Royal Society of Chemistry commits to offering open source journals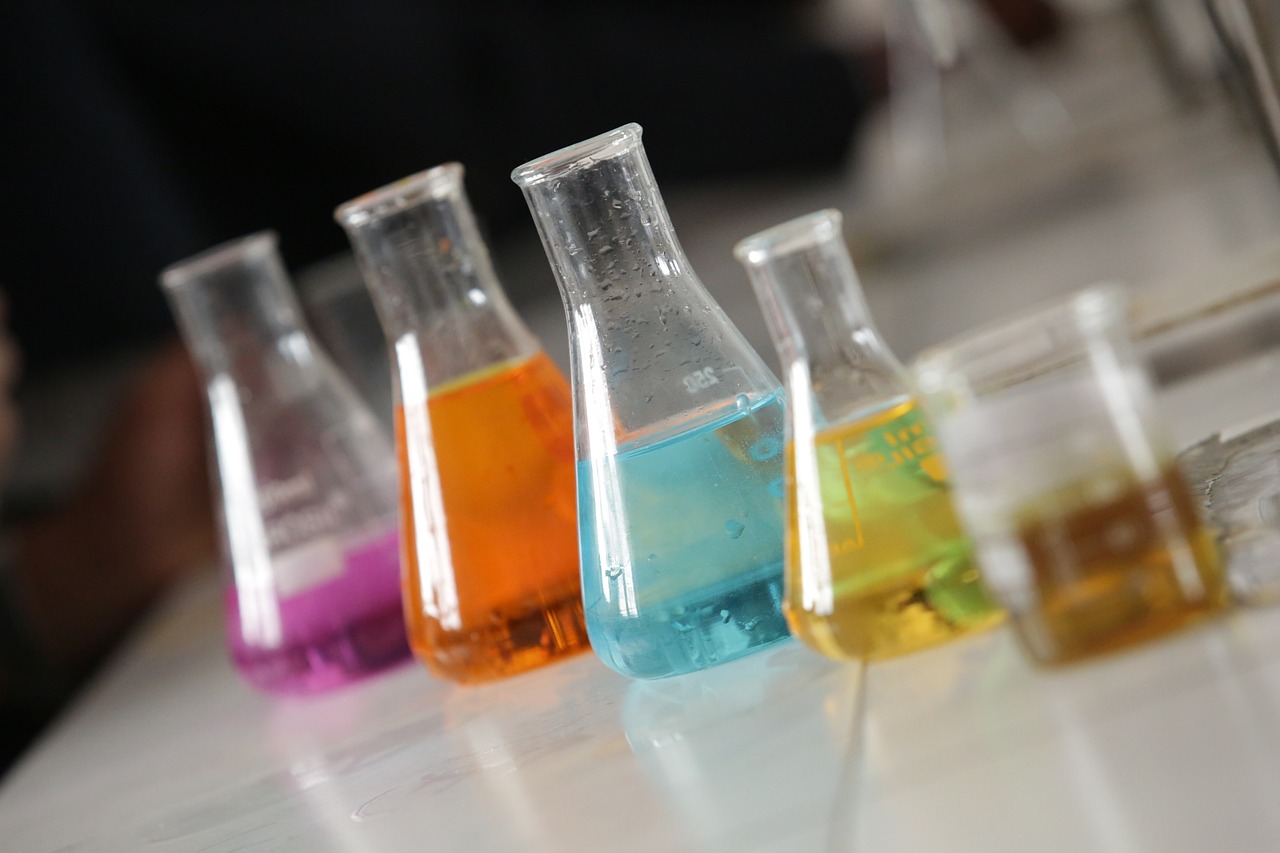 The rise of open access publishing
In a world where researchers thrive or perish depending on how often their publications are cited by other authors, any publications that are not cited are useless to their authors. The rise of journal subscription prices way and above the rate of inflation driven by a monopolised academic publishing industry over many years threatened to drain the funds of research institutions and led to the development of a range of alternative "open access" publishing models where articles being published were made available for free to anyone who wanted to read them.
The grassroots academic uprising known as Plan S has gained momentum in campaigning for research funding bodies to provide financial support to publish all funded research in open access journals. Typically, these shift the cost of hosting and preserving the article from the person who wants to read the article to the person publishing it, the author paying an "article processing charge" (APC) to submit the article when their manuscript is accepted but before it is published as an article in the journal. Since then, open access journals have started to expand as mainstream academic publishing platforms, with even existing large publishers offering open access publishing routes for many established journals. Now, there is a burgeoning range of open access publishing options, at least in the scientific disciplines.
Enter the RSC
The Royal Society of Chemistry (RSC) has now thrown its considerable influence behind the open access revolution, committing to make all of its journals open access by 2027. Better still, the RSC hopes to be able to fund its journals through "institutional or funder level agreements" without demanding APCs from individual authors in a move hailed by one academic as a "big step forward in pursuing open science."
The RSC seems committed to challenging the author-pays open access model. This seems to be a good thing since it has been a barrier to open access publishing in the past. They also expect both research funding bodies and research institutions to help pay for the provision and upkeep of all their open access journals through a regular subsidy, or should we call it a subscription? This model seems to bring the publishing model around full circle to one where institutions pay for access to a bundle of journals, which has been the traditional pay-to-access publishing model in use for years now. As far as I can tell, the only difference might be that the fees proposed by the RSC would be more reasonable if the journals would be offered on a not-for-profit basis. The musings of one librarian aside, this move by the RSC is unquestionably another step towards restoring the free sharing of research findings across the academic community and as such to be welcomed with open arms.
Read more on the Chemistry World blog.