Library life imitates art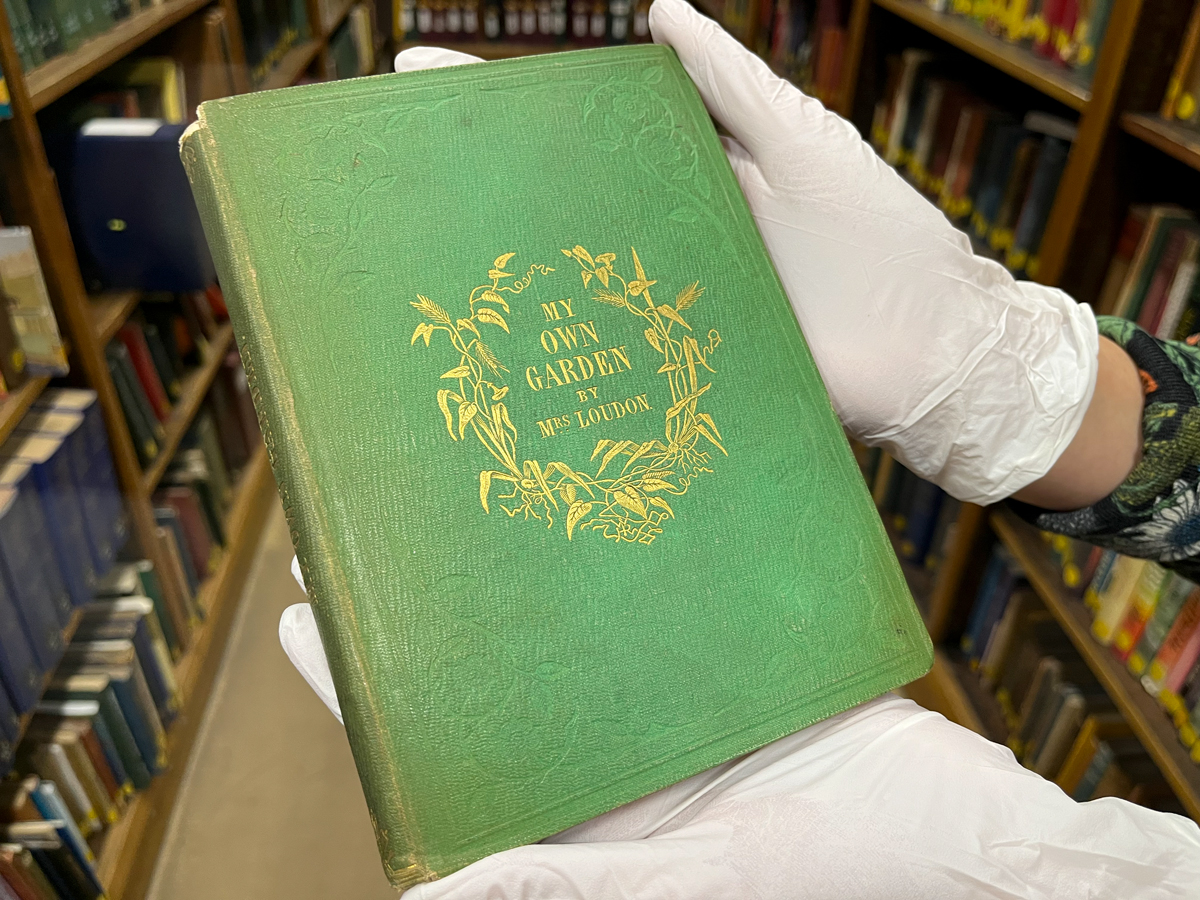 If you have ever read or watched the fabulous film realisation of Umberto Eco's novel "The name of the rose", you will doubtless remember the sinister old monk who murdered several people by tainting the page edges of a book of comedy, probably by infusing the page edges with a tincture containing monkshood (Aconitum napellus) extract, so that by licking their fingers and turning the pages they fatally poisoned themselves. Now, you might imagine that this is just the stuff of fiction but a Leeds library recently discovered dangerous levels of arsenic in one of its rare books. The bright green cover colour was found to have been achieved using an arsenical dye.
Nor is this the first time that toxic substances have been found in library books. There is an international effort to identify and catalogue all the editions of historic books produced using hazardous substances started by the International Institute for Conservation in America, called The Poison Book Project. This project aims to help libraries more easily identify which of their books are likely to be dangerous and take measures to avoid life imitating art, because poisoning clients tends to damage a library's good name. So if you are thumbing your way through eighteenth century works in someone else's library that don't seem to have been shown much attention in the past few years, be wary of any with bright green covers: arsenicals were at one time the compounds of choice for various vibrant greens in Regency England, including Emerald or Paris Green, and Scheele's Green – the pigment that poisoned Napoleon during his exile on St Helena. Not that other books of this period were necessarily any safer.
Rest assured that none of our rare books appear to be on the danger list, although we thoroughly discouraging licking your fingers when turning book pages, if only because getting spittle on old books is all that is needed to encourage destructive and disfiguring moulds to take hold. If you do feel ill in the library for any reason, please speak to a member of staff. We always have first aiders on hand.