Click and collect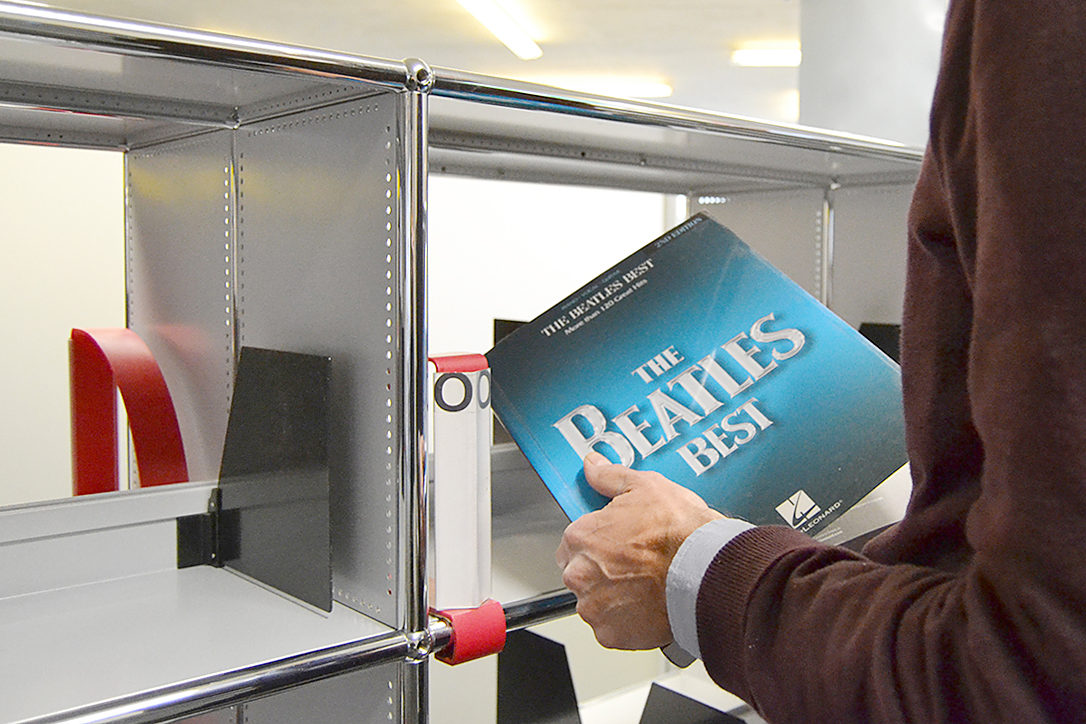 I've mentioned it before but it warrants mentioning again: you don't have to find all your books on the library shelves. You can have a member of library staff fetch them for you and leave them on the much easier to find reservation shelves near the café.
All you need do is find the book(s) you want in the library catalogue (your online reading lists should link through to the catalogue for all print books) and click the "Reserve this item" button. If there are copies on the shelf, a member of library staff will fetch the book and reserve it for you; if all the copies are on loan to other library users, someone will be emailed and asked to bring their copy back so you can borrow it.
Please make sure you complete all the steps and have seen the green box telling you that your reservation has been completed. You will be asked for your library number at one point. This is different to your student number and is printed on your university card.
If you run into any difficulties or are uncertain what to do at any stage, please chat to a friendly librarian online or pop in and speak to any member of library staff.
Click here for our official guide to the Click and Collect service.