Happy Hallowe'en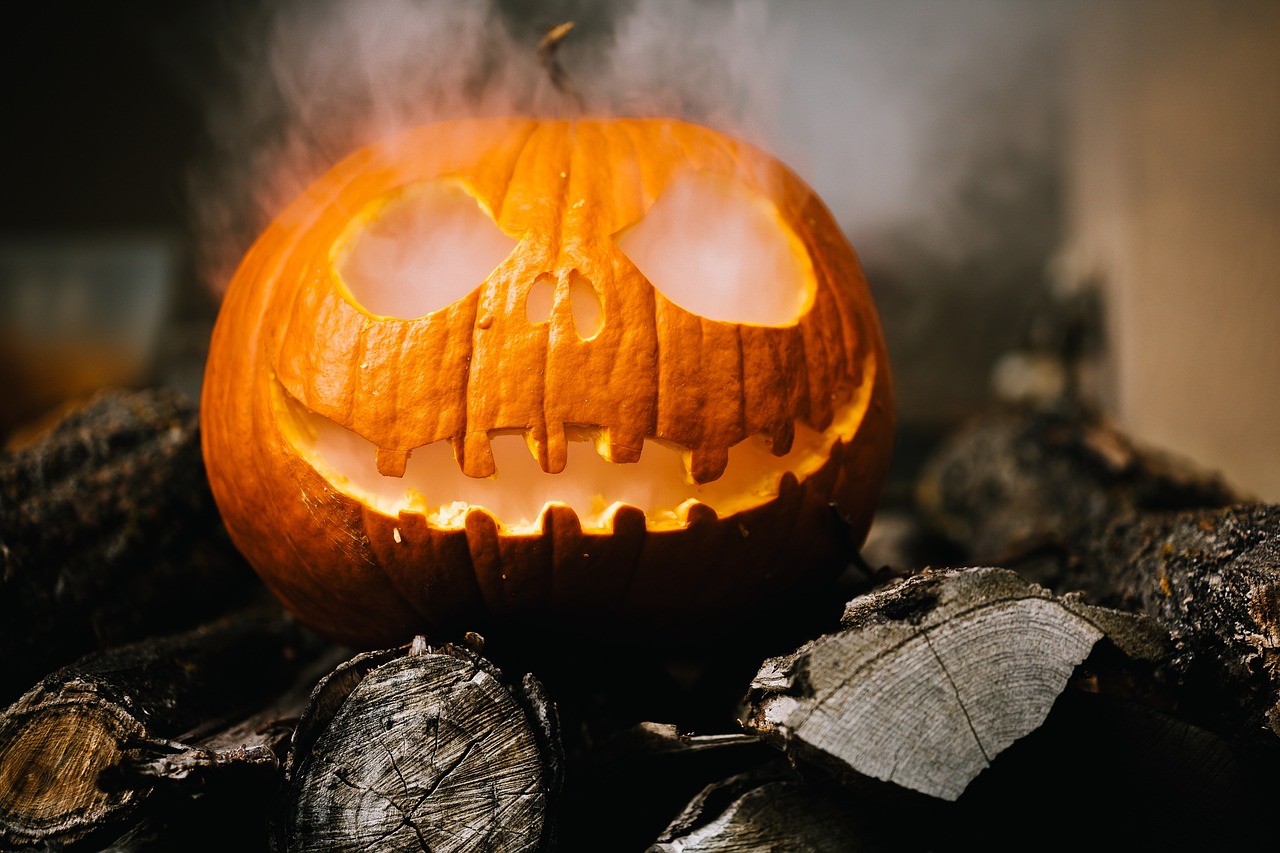 A contraction of All Hallows' Eve, Hallowe'en originally formed part of a three-day Christian season of Allhallowtide, which began with All Hallows' Eve, All Hallows' Day and three days later concluded with All Souls' Day. The Reformation ended the religious celebration but the day remained as a secular holiday.
The celebration older pagan festival held at this time of year celebrated the beginning of Winter when among other things, the souls of those who died during the past year would revisit their homes before departing for the afterlife.
Over the centuries, most people have eschewed the serious religious overtones and Hallowe'en has become a commercialised festival characterised by dressing up in horror costumes. The spirits of the honoured dead became accompanied over time by ghouls, witches, and spectres as the horror theme broadened. Finally, the celebration became commercialised and, starting in Britain, associated with children collecting sweets from houses.
Then there is the American import of the Jack-o'-lantern: the carved, hollowed-out pumpkins displayed in windows at this time of year. The origins of this tradition are unclear at best, as this historian explains.
Read more about the origins of our modern Hallowe'en in the Encyclopedia Brittanica.