Get your bike security marked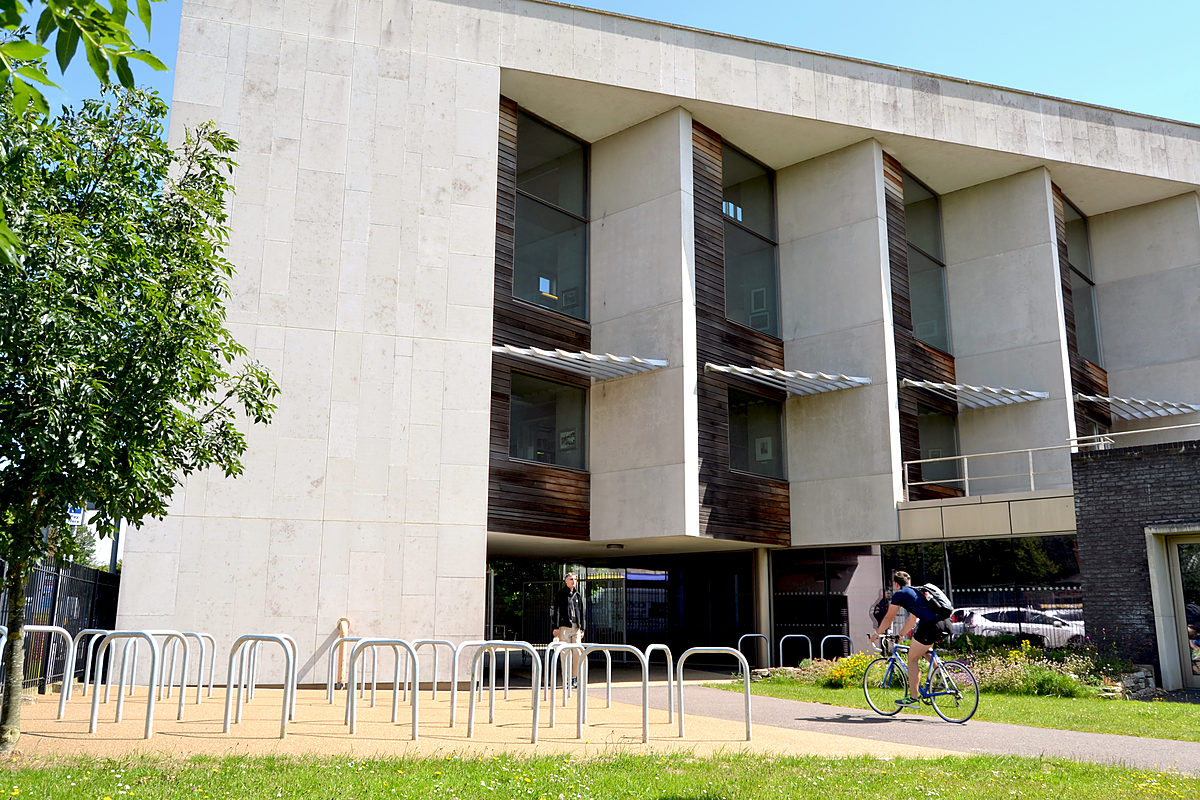 The Library cycle racks sadly experience one of the highest rates of cycle theft around campus, simply because there are more bicycles parked here than anywhere else and bicycles that are inadequately secured make for a very tempting target. Happily, security marking your bike makes it much more likely the police will be able positively to identify it as yours and return it to you when it is recovered.
Hampshire Constabulary, working with Student Watch volunteers and marking kits supplied by Portsmouth City Council are offering free cycle marking pop-ups around campus one day each month.  
Get your bike security marked this Thursday, 27 October 2022, outside the University Library between 1.00-3.30 pm.