Lexis+ legal information training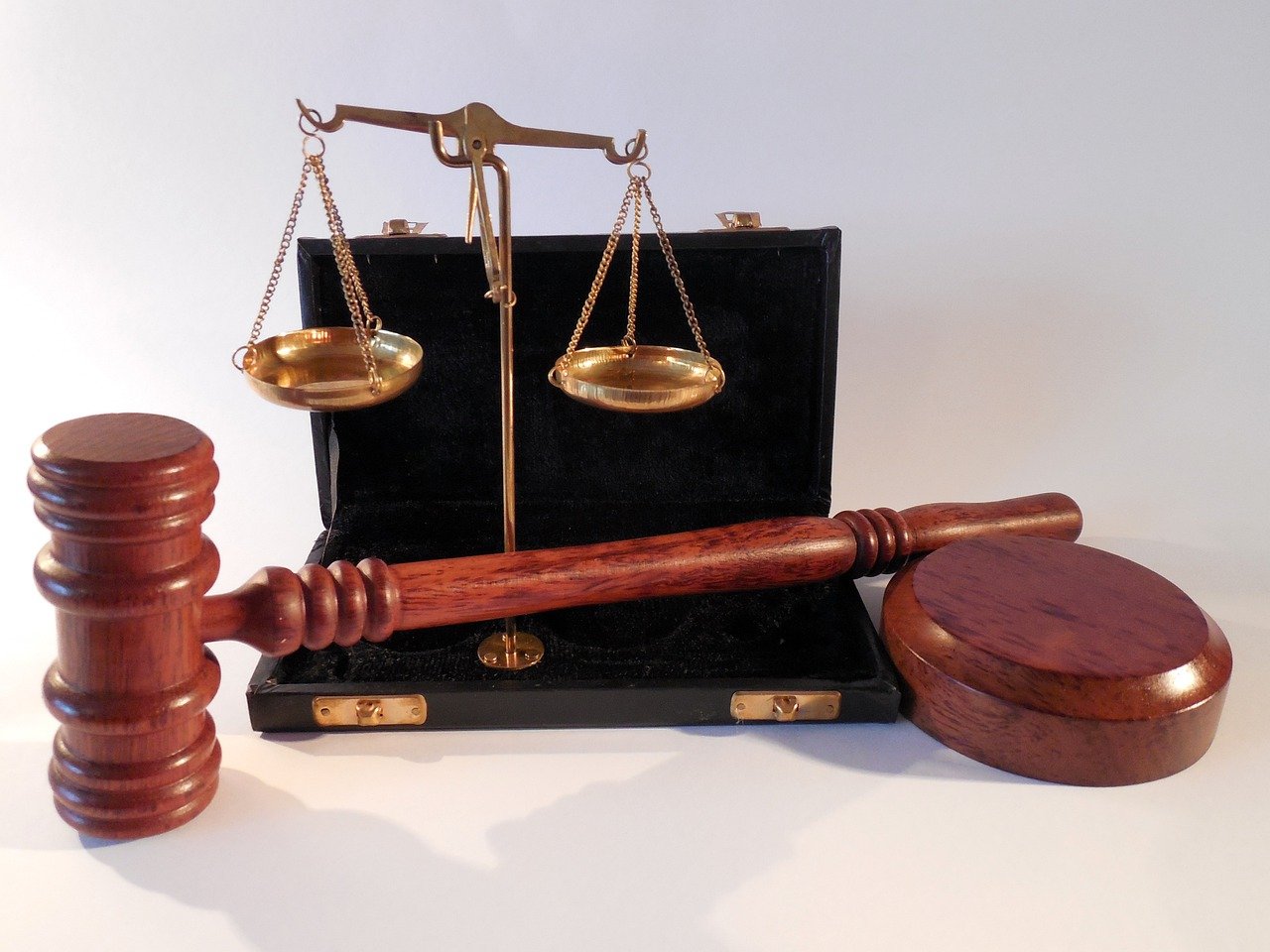 Learning the law or just interested in getting to know how to find legal information quickly and reliably? Your LexisNexis student representative is here to help. They are running a whole series of online workshops covering all aspects of using the new and improved Lexis+ platform.
The LexisNexis platform, now called Lexis+ has been comprehensively redesigned this year, with a slick new interface and more intuitive design that makes it easier to find what you want. Even those familiar with the old interface could benefit from an expert's eye run through of the new platform and its features.
October session schedule and booking procedure
Sessions preparing you for certification using the new Lexis+ interface and supporting current awareness to help you land a placement and launch your career are offered more than once – simply book onto the session that is most convenient for you to attend. Don't worry if you cannot make any of the sessions in October – there will be more! You can always find the latest Lexis+ training schedule on the Law subject page of the library website.
At the moment, it is necessary to email the organiser (Madison.Kennedy@myport.ac.uk) to book your place. Madison is looking to implement a booking platform in the near future.
All sessions listed are online webinars, except for the in-person lunchtime session on Tuesday 25 October.
Week 1
Thursday 6 October, 7.15 pm
Friday 7 October, 11.30 am and 2.00 pm
Friday 7 October, 2.00 pm
Week 2
Monday 10 October, 7.15 pm
Tuesday 11 October, 1 pm
Wednesday 12 October, 7.15 pm
Week 3
Monday 17 October, 7.15 pm
Tuesday 18 October, 10.15 am
Friday 21 October, 11.30 am
Week 4
Tuesday 25 October, 1.15 pm – in-person session (location to be confirmed by email after you have signed up)
Thursday 27 October, 7.15 pm