Finding journal articles and more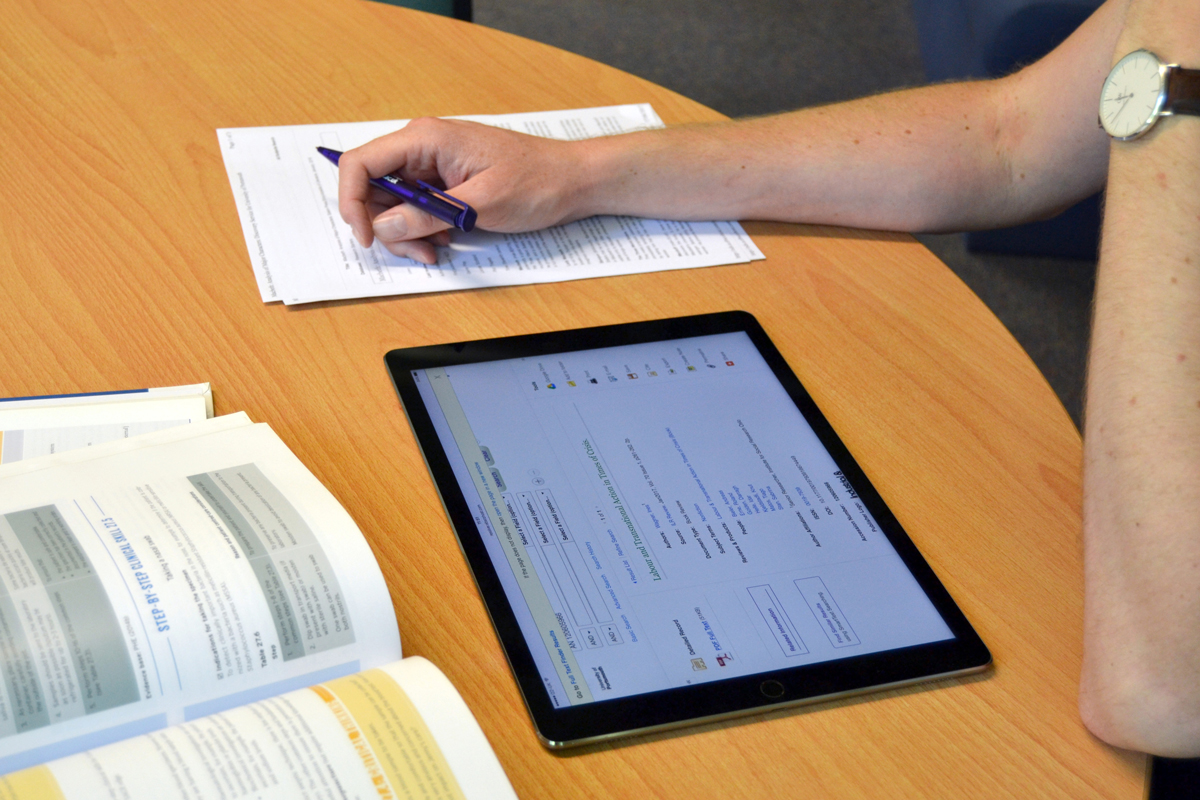 If you are returning after your first year, it is a sure and certain thing that you will be looking for journal articles at some point. The easiest way to find journal articles is by searching the Discovery Service. Click the big blue "Click to search library resources" button in the top right of the library homepage and enter a few specific search terms in the first search box on the next page and click "Search".
There are many tools that can help you refine your initial search and it is always worth trying different combinations of search terms to see what else you can find. This quick video gives a gentle introduction to most of what you need to know. Remember that you can always stop by the library between 11 am – 3 pm, Mondays – Fridays, and chat to a librarian in person and get personalised advice on developing your searches to find precisely what you need more quickly. You can also chat to a librarian online 24/7 for quick tips and help to find something specific.