Recovering your Ebook Central bookshelves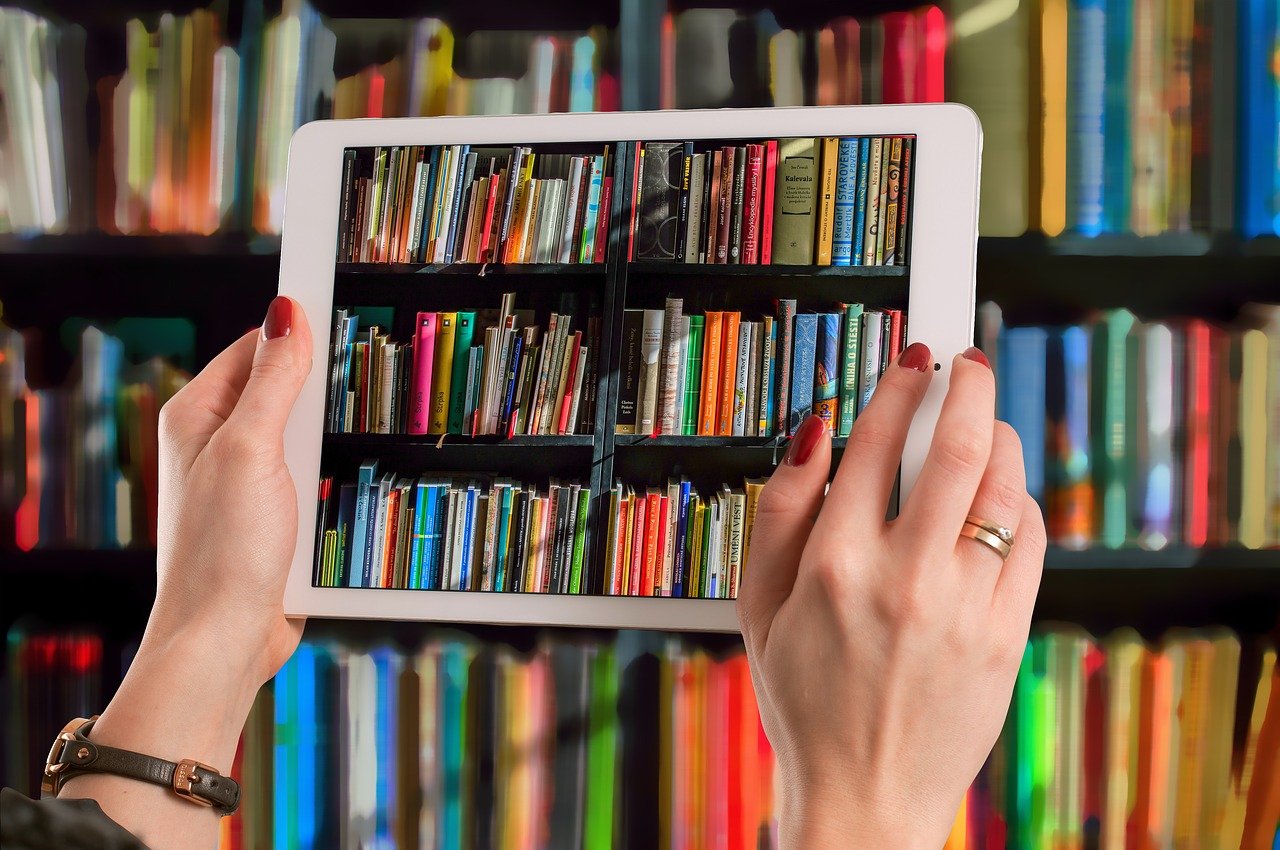 In July 2022 some changes were made to the authentication (login) system for Ebook Central which resulted in some students and staff losing access to their digital bookshelves and notes. This has now been fixed and items added to bookshelves prior to 31 July 2022 should now be visible again. However, any books added to bookshelves or notes added to books on Ebook Central between 1 August 2022 and 18 August 2022 will have disappeared.
If you created a second bookshelf or added notes to ebooks on Ebook Central between the update and the fix that have subsequently disappeared, you can now contact the library and ask for your bookshelves and notes created before and after the update to be recovered so that they are all visible. To do this, we just need you to let us know you would like your bookshelves merged and supply a couple of pieces of information, as explained below.
Retrieving your lost digital bookshelf and annotations on Ebook Central
Click here to go to the Ebook Central catalogue record, then click on the "Online access" to log into Ebook Central. If you are working away from the university campus, you will need to connect via the VPN.
Within Ebook Central, click on the Settings link at the top right of the screen and then Profile.
Copy your current "Ebook Central email/username". This will not be the same as your university username: it will start portsmouth-ebooks_shib_ followed by a unique string of letters and numbers.
Contact the library and ask for your Ebook Central bookshelves to be merged.

The best way to contact the library in this instance is to email library@port.ac.uk. Be sure to include:
your old Ebook Central email/username (which you just copied)
your 6-digit student number (found on your university card).
We need to know your student number so we can work out the temporary Ebook Central username that was in use between 1 August and 18 September 2022, which took the form portsmouth-ebooks_shib_upxxxxxx, where xxxxxx is your 6-digit University of Portsmouth student number. We can then ask ProQuest to merge the accounts with these two usernames.
On receipt of your email, a librarian will contact ProQuest and arrange for your two sets of bookshelves and annotations to be merged. This may take a few days.
If you wish to merge your Ebook Central bookshelves/annotations, you must submit your request before July 2023.