Finding books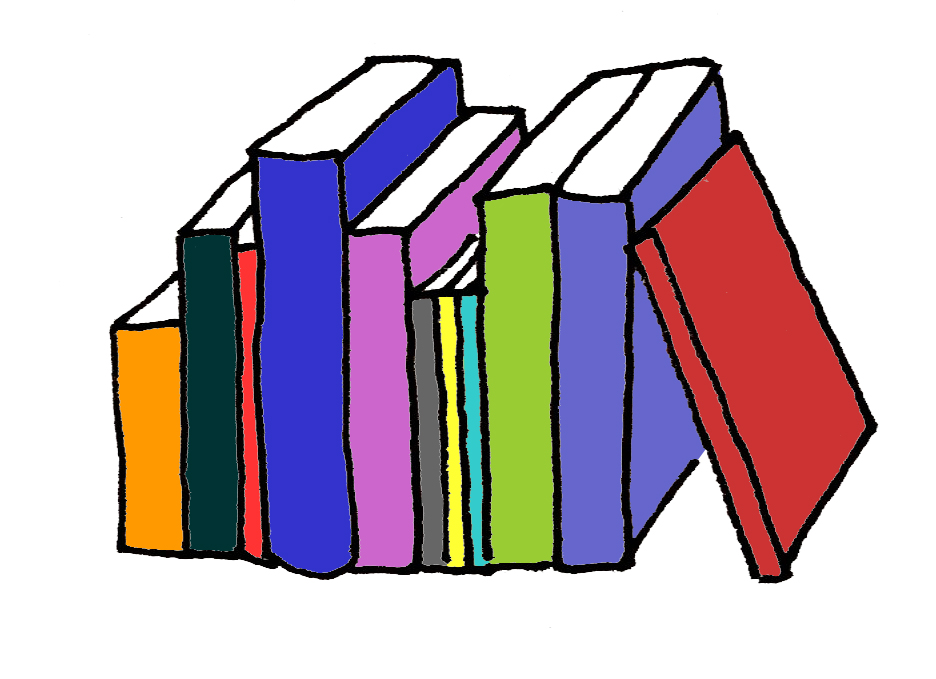 The first time most people think about the library (voluntarily) is when they are staring down the reading lists for their first modules and wondering why some of the books don't have a working link to the book online. There's nothing wrong with ebooks, but as you will doubtless find at some point, not all books are made available online.
The horrible truth is that, for a variety of reasons, not all of them good ones, some books are published only in print. The question then becomes, how do I find these fabled tomes? Well, the long version is that books in a library are arranged in increasing shelfmark number order, with each shelfmark number representing a specific subject. This means all the books on a topic are clustered together so you can find them all in one place. You can even click the "Locate on shelf" button in the library catalogue to bring up a floor plan showing which block of shelves the book should be on, making the bit where you have to find the right shelfmark very much simpler.
Click and collect
Of course, you might have developed a fear of numbers in school while others are simply too pressed for time to want to hunt down books in a library. No worries. Simply complete the online Click & Collect form and request the book(s) you want, and you will receive an email a few days later, when they are ready to collect from the Reservations collection point on the ground floor, near the Library café. That saves looking for the books at all!
Here to help
Friendly library staff are always here to help you. If you are ever struggling to find the Click & Collect form, just chat to a librarian online. If you are looking for printed books and get lost or find the right place on the shelves only for there to be a conspicuous gap where the book you want should be (it happens), please ask a member of library staff in the Atrium for help.