Welcome to International Orientation Week!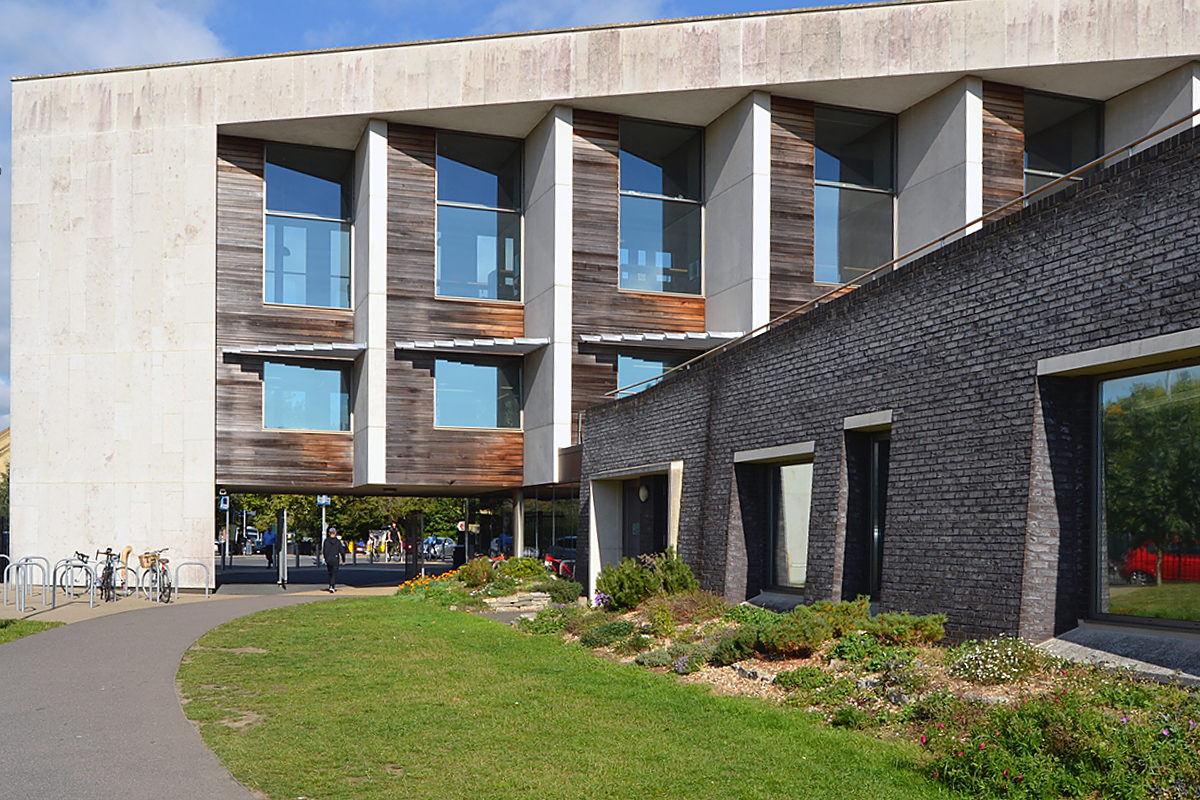 A big warm Pompey welcome to all our new students! We're so glad you decided to study with us and made the trip over here safely. This week is all about helping you settle in, start making new friends, get a broad feel for what is where in Portsmouth and familiarise you with some of the support services that are here to help you survive and thrive over the next few years. You can find the itinerary for the welcome international students welcome programme here.
Welcome to your library!
Just about the only thing not on the official itinerary is an official tour of the library but feel free to wander in and around. We have a virtual library tour on our website and hope to upload an audio tour very soon, which will offer a running commentary as it guides you around the library building, pointing out things of interest. Check out all our welcome pages here.
You can expect a welcome session from your Faculty Librarian as part of your timetabled teaching during the first few weeks of term, when a subject specialist from the library will show you how to find academic information for your subject. Don't worry if you miss it, you can always drop in and chat to a librarian or book an appointment for a longer demonstration of our information platforms. Just click the online chat or the "Ask us" question mark button on any library webpage to get in touch with a member of our friendly enquiries team.
Final word
Have fun but don't get overwhelmed: this week is an opportunity to experience life in the UK without stressing the small stuff. You will learn much more than you think by just showing up and taking part. Remember that if you feel particularly overwhelmed or stressed that many other people are feeling exactly the same and that talking about what is bothering you can really help – "a problem shared is a problem halved" as the saying goes. If that doesn't feel like an option, you can always chat to our Chaplaincy or Student Wellbeing teams. Have fun! 🙂