Card printing (staff edition)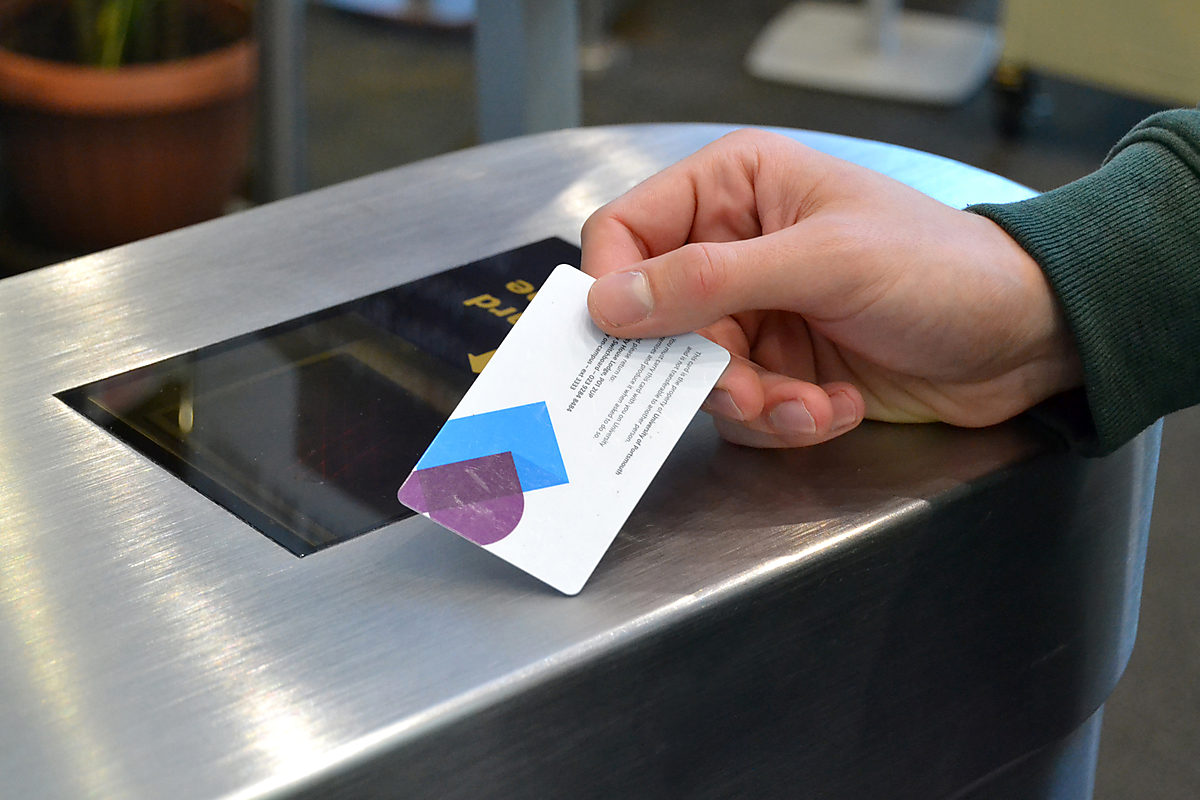 In a recent blog post, I described how Card printing has moved to a new home in the University Library and how students who are never given a card at registration or who lose their card during the year can pick up a new one from the library. This post covers similar information but for staff and contractors.
What's different for staff?
New students have their cards printed for them systematically to collect at registration. Staff tend to join in a more ad hoc fashion and so you should complete a the departmental request form web on Hornbill (Information Services' customer relations management system) and request a university card be printed for you. The same thing should happen for contractors who require a temporary university card to identify them while they are on campus and give them the access rights they require.
Once you have completed the web form, you can visit the Library between Monday-Friday to collect your freshly printed university card. We print the card in front of you but this only takes about a minute.
The card printing service operates 8.30 am – 5.00 pm Monday-Friday during term-time, 9.00 am – 5.00 pm Monday-Friday during holiday periods, and is unavailable on Bank Holidays and on any day when the Library itself is closed (usually only for 5 days over the Christmas holiday).
What happens if I lose my card?
If you lose your card, there is a specific Replacement Card Portal on Hornbill that allows you to cancel your old card so no-one else can use it and request another. You can then pick up your new card from the Library, as described above.
Any questions?
If you have any queries about card printing, please email library.registration@port.ac.uk. You can also chat to us online but emailing the Library Registration Team will ensure your questions are answered directly by an expert in our registration processes.