Card printing comes to the Library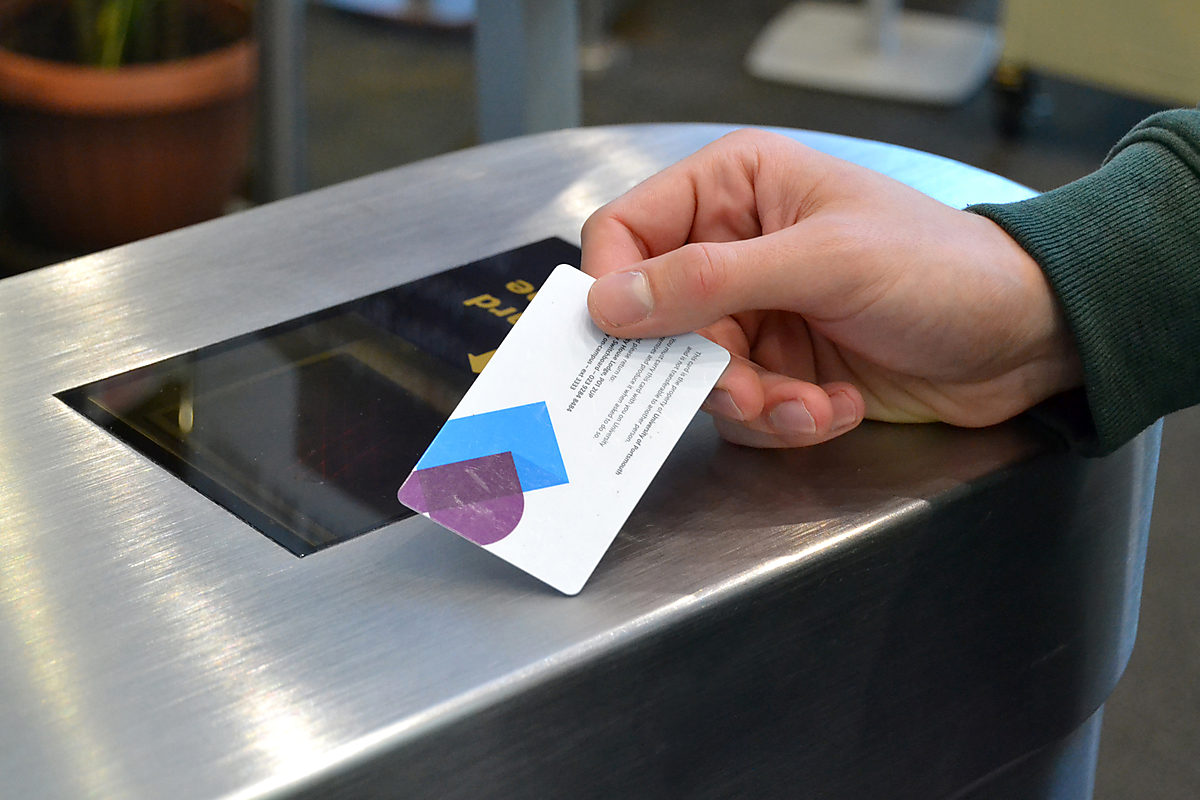 Card printing has moved to a new home in the University Library. Now, when you need a new staff or student card printed, perhaps because your old card was lost or damaged, you can simply complete the relevant web form and then pop into the Library between 9 am – 5 pm, Mondays – Fridays (except Bank Holidays and the middle of the Christmas vacation period) and we will print you a new card.
New student?
Welcome aboard! You will collect your student card as part of the registration process. If you are unable to collect your student card by the end of the registration period for any reason, you can collect your card from the University Library. You will have completed all the required online forms as part of registration, so you can just show up and pick up your card between 9 am – 5 pm, Monday to Friday.
Lost your card?
If you have just left your card at home, you can still get into the library by typing in your student number and password using the kiosk next to the Reception Desk. This will give you 24 hours free access, although you won't be able to borrow books or laptops while you are here. You can still use all our computers and eresources and ask the IT Helpers (identifiable by their grey tops) to release work you have sent to print. Staff and contractors should complete a departmental request form when you first register. You can then visit the library and we will print your card while you wait. It only takes a few seconds.
If you lose your card altogether, please request a new card the Student Self-Service system (you can find this by searching MyPort) and requesting another. There is usually a £10 replacement charge but it is important that you let us know straight away so that we can stop anyone else from using your library card. You can then pick up your new card from the Library Reception Desk at any time between 8.30 am – 5.30 pm, Monday – Friday (not including Bank Holiday Mondays and those few days of the year that the Library is closed) that is most convenient for you.
Any questions?
If you have any queries about card printing, please email library.registration@port.ac.uk. You can also chat to us online but emailing the Library Registration Team will ensure your questions are answered directly by an expert in our registration processes.