Farewell to Lexis, hello Lexis+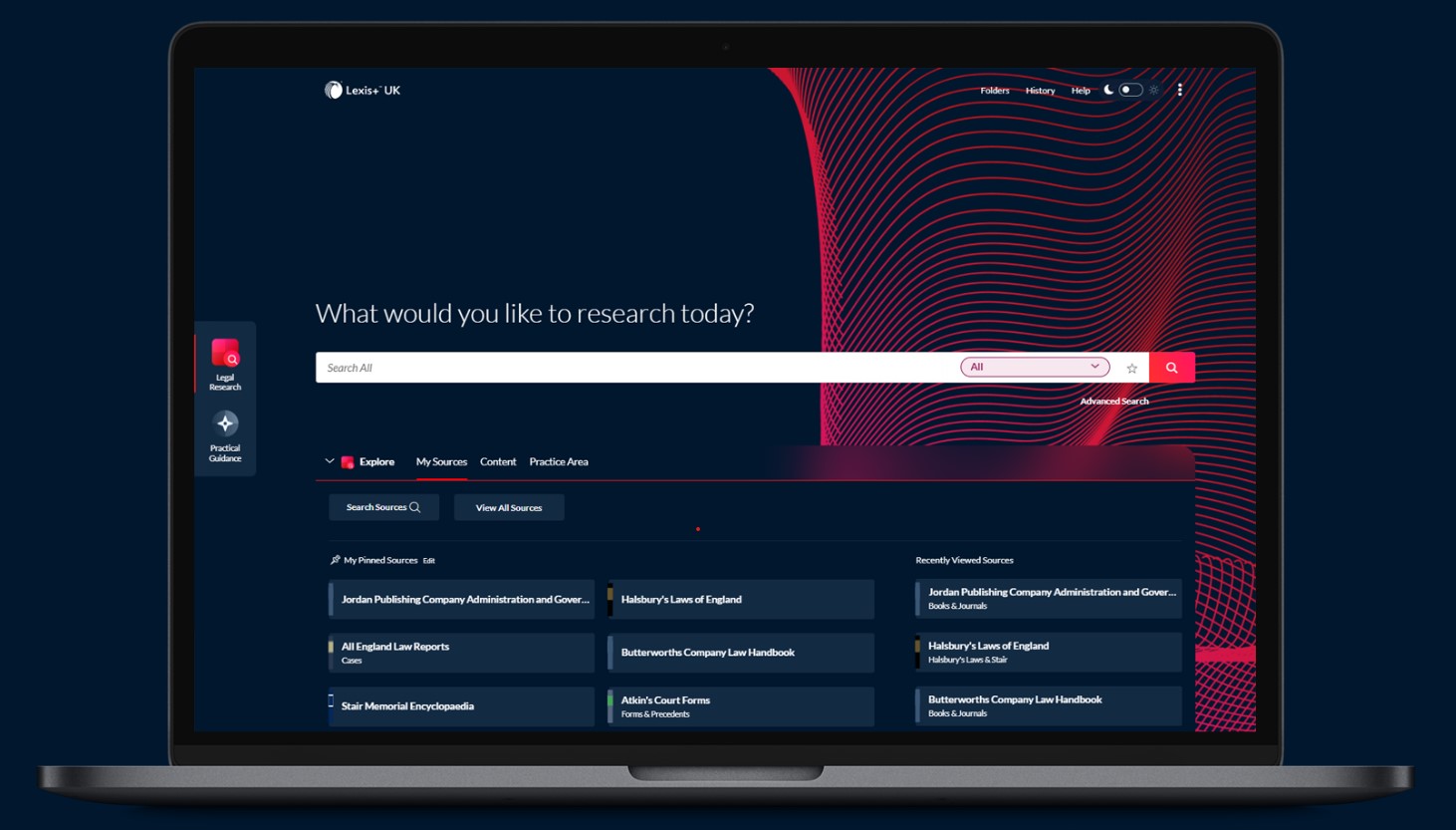 Lexis Library is getting a significant facelift this September. Right in time for the start of term (the new interface arrives on 19 September), Lexis Library and its sister platform LexisPSL will become Lexis+, with a complete site redesign. These two services are being renamed "Legal research" and "Practical guidance", respectively, and will appear as tabs on the left side of a screen sporting a stripped-down search bar and pinned favourite resources.
The modern, minimalist style is as attractive as it is intuitive and supported by artificial intelligence search algorithms that help predict what you are looking for and help analyse searches and document results.
Click here for a more comprehensive visual overview of the new interface with a link to an entire video series showcasing Lexis+.