May the fourth (edition of Intelligent systems for engineers and scientists) be with you!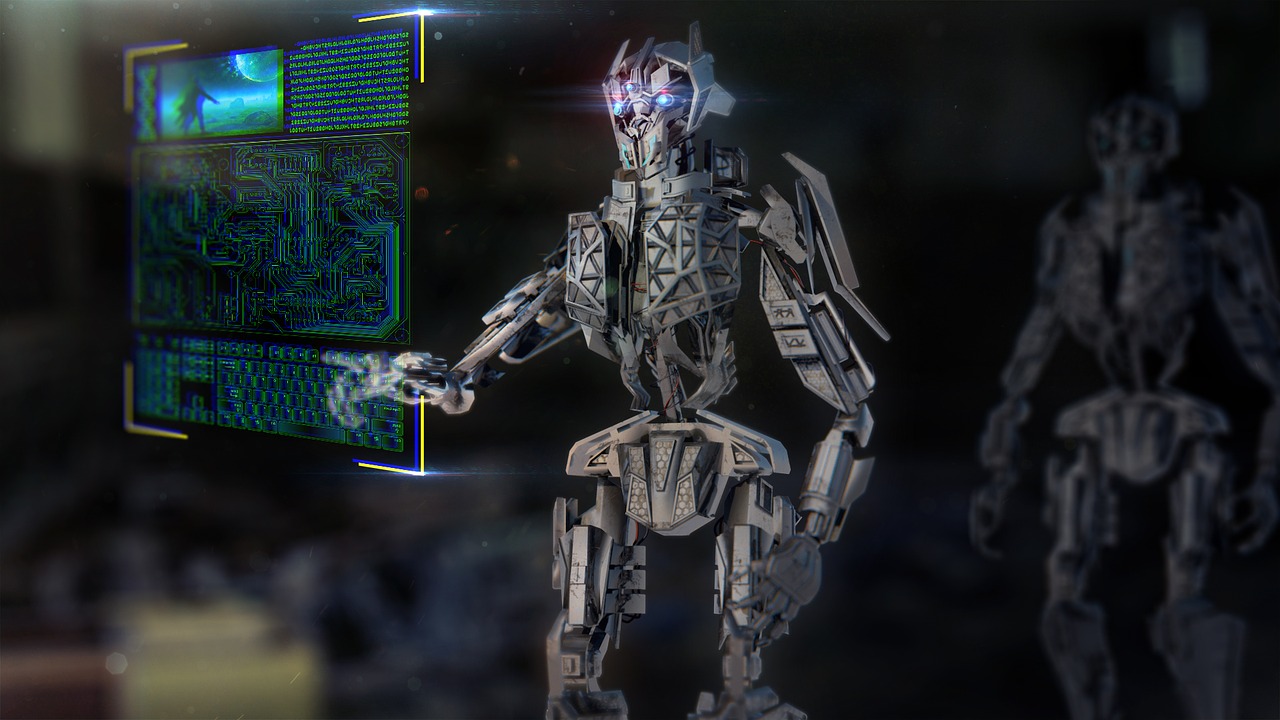 Congratulations to Adrian Hopgood for publishing the fourth edition of Intelligent systems for engineers and scientists: a practical guide to artificial intelligence! I've been here long enough to remember the days we all used to crowd into the Blackwell bookshop next door for a wine and nibbles book launch and signing event at times like this. Now we have no bookshop and many people would be concerned about gathering so many in so small a space anyway, but still – we have a new book to celebrate and it's a bestseller! Click here to read this new book online for a clear and solid grounding in both the principles of artificial intelligence (AI) and its practical applications. The examples are all compatible with the free toolkit and its Flint extension, which you can download from the author's own website, adrianhopgood.com, so you can even try the things in the book out and see how they work and how you can adapt them for your own purposes.
Fully updated and revised, the latest edition now covers deep neural networks, reflecting the growth of machine learning, and a new section on programming in the now de facto AI programming language, Python.
The only thing that could dampen this moment is the realisation that we don't yet have print copies in stock. But don't worry – they are on order!