When ice cream was a health food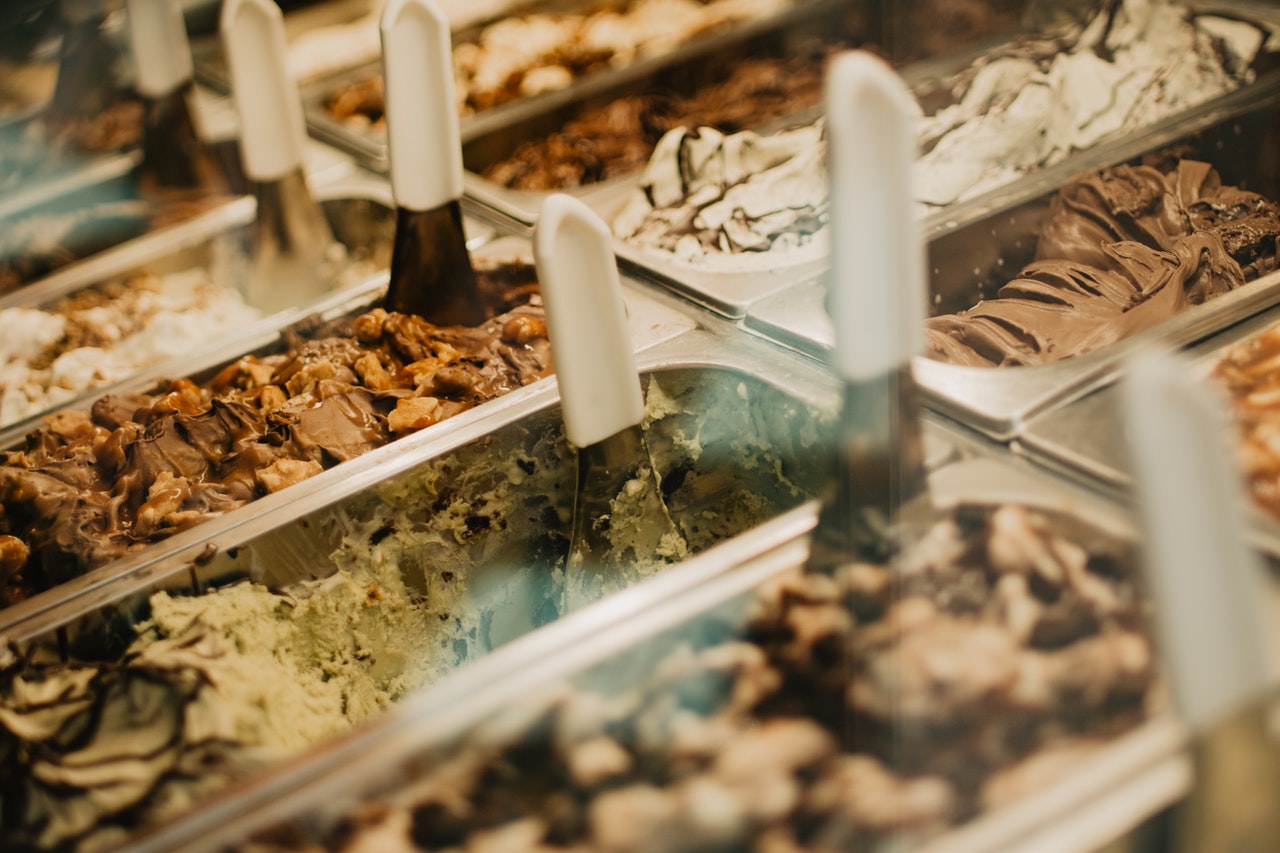 When I say "summer" and "health food", what immediately springs to mind? Salad? Fruit salad? you haven't been watching the right adverts, and by right I mean this little gem from 1938, in which the ladies all take a break from gym class to enjoy ice cream as part of their healthy lifestyle and to help maintain their figure.
Click here to watch the video clip for free on BFI Player.
A trip down memory lane
BFI note that the ice cream is supplied by a man in uniform with a shoulder-holstered tray that people really did use to sell ice cream in cinemas during the intermission – in the days when films had an intermission. You see, once upon a time, a two-hour film was considered so long that considerate cinemas would stop the film mid-way in order to allow everyone to get up and go to the toilet or buy an ice cream. It's hard to imagine such consideration for the customer nowadays after walking past an industrial-scale concessions stand on entry to the cinema where you everyone is expected to tank up with enough sugar to keep them in a state of perpetual hyperarousal long enough for them to stay awake through the longest piece of digital video anyone has ever seriously expected anyone to watch in one sitting, each film released seemingly being somehow longer than the last. How times change!
Health trends
Many things have been touted as healthy over the years. My absolute favourite has to be the Victorian promotion of heroin as a treatment for morphine addiction, although these adverts for variously questionable and definitively toxic products dug up from yesteryear are positively terrifying as well. Not that things are much better now. The various food lobbies are masters of directing consumer attention towards one beneficial aspect of a product and away from its many deleterious aspects. Future historians will surely have a field day boggling at what is widely considered healthy today.