Keeping in touch this summer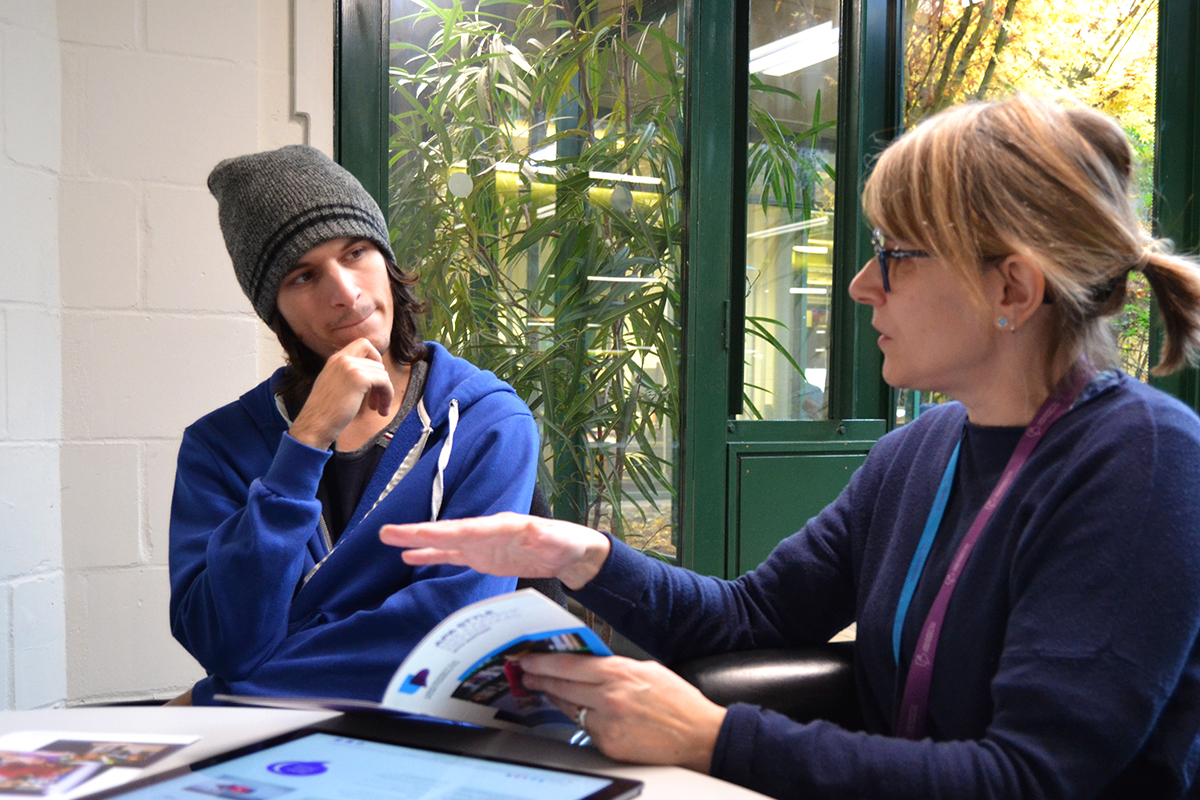 Even in the hottest weather, we are still here to help. We are still staffing the Library and have a Duty Librarian available to help despite the Met Office amber extreme heat warning. If you are very sensibly staying at home, you can still chat to library staff online using our online chat service. Holidays notwithstanding, Faculty Librarians are also here to help online with detailed subject enquiries.
What I guess I'm saying is 'don't be strangers', despite the heat!