Much ado about open access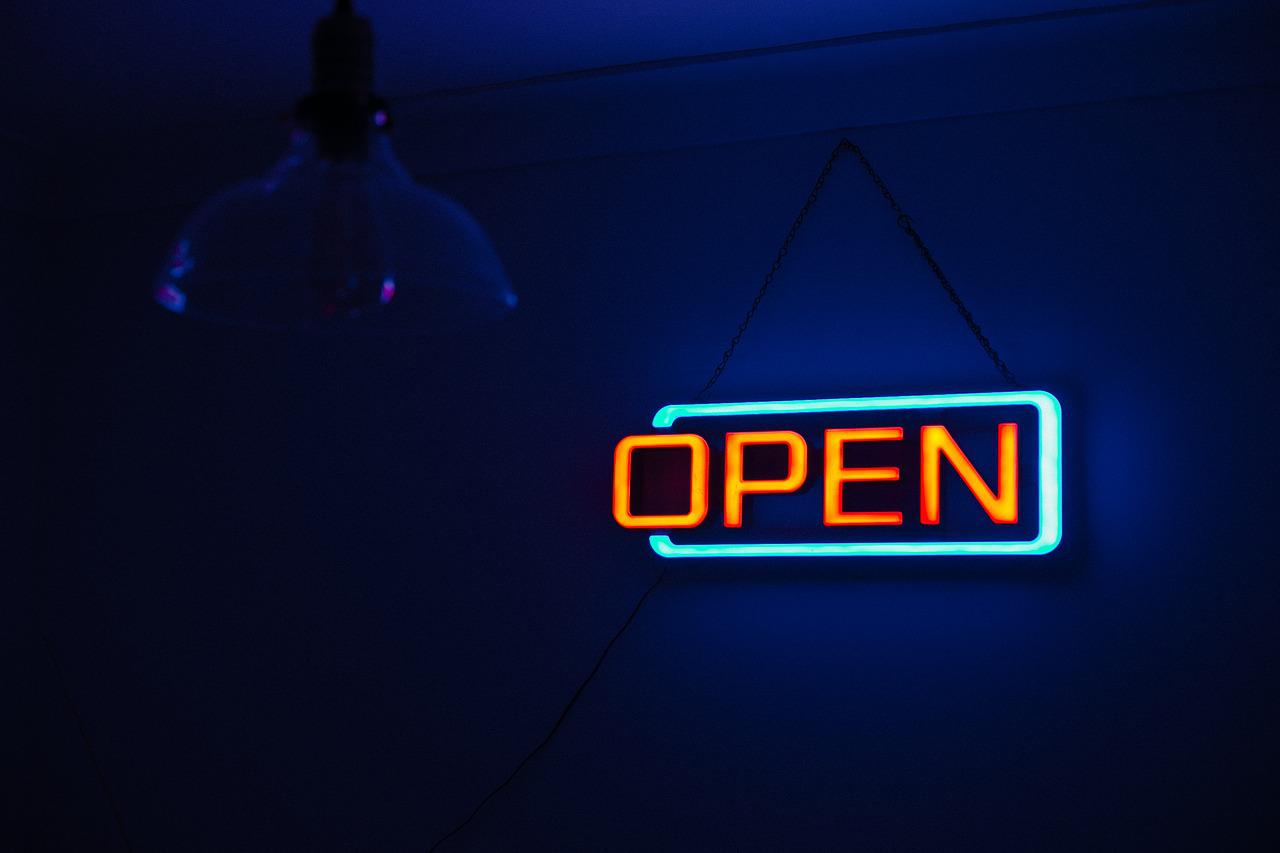 Much is afoot in the world of open access publishing! If you are a researcher, particularly one early in your career, and you are looking to publish in an open access journal to maximise the accessibility and therefore impact of your research papers, now is the time to strike!
Free gold road microbiology article publishing (this year only)
The Microbiology Society has relaunched Access Microbiology as an open access journal, and during the first year following it's launch, the society are waiving the APC fees, so you could get a gold-road open access article published here for free. Better still, peer review is conducted in an open and transparent manner, with all comments made appearing on the platform alongside changes, holding reviewers accountable and demonstrating the value they contributed.
Free gold road non-profit Sociology article publishing (submit by December 2022!)
Bristol University Press has just launched the Global Social Challenges Journal as a non-profit fully open access publication with a mission to address urgent global social issues while breaking down academic silos across disciplines and fields. Best of all, anyone without OA funding who submits by the end of the year will have their Article Processing Charges waived!
Open health research now has its own publication platform
The National Institute for Health and Care Research (NIHR) has launched their own publishing platform, with the aim of supporting researchers share their information as quickly as possible. NIHR Open Research will help promote "reproducibility" and "transparency" within the research community by allowing members to rapidly publish any data they have uncovered, as well as the novel ability to release their incremental findings, case reports, and even negative discoveries.
Grasping the eight limbs of a new publication model
Turning the traditional publication process of submitting a final report after the fact to a journal, new online research publication platform Octopus encourages research to be published as it happens, in full and open detail, and for it to be critiqued and peer reviewed as it progresses, building in linked stages to form a complete and open record of a research project. Leveraging the benefits of collaboration and formative peer review, this platform seeks to replace traditional publishing in the natural sciences and enable free and unimpeded sharing of data, methodologies and results that will allow more rapid publication and useful examination of linked research assets.