50 new ProQuest databases until July 2023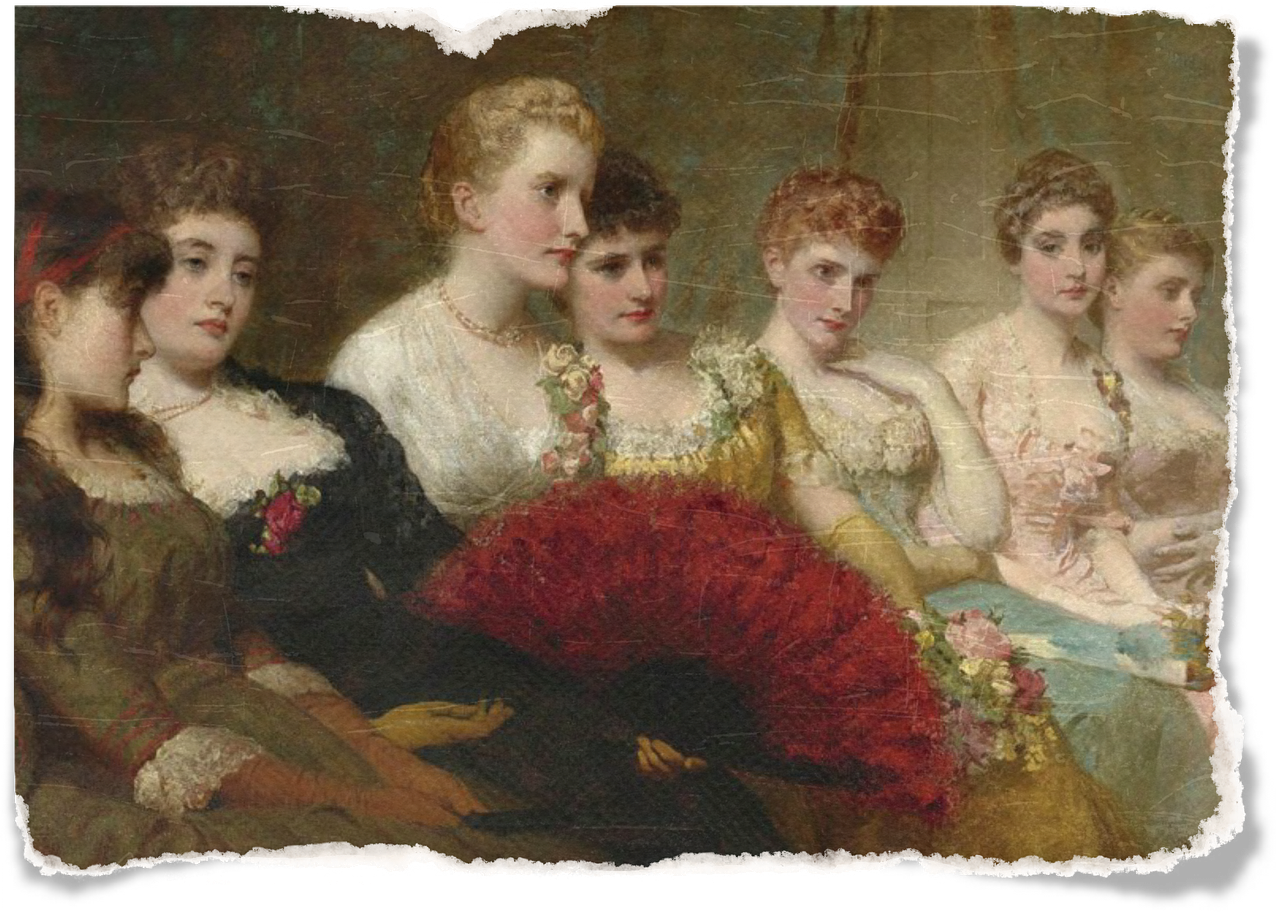 We now have access to 50 new databases from ProQuest for a whole year, until July 2023. We chose the databases on this list with care and hope you will find them useful. Once this year-long trial is up, we have to choose which ones to keep in perpetuity (up to the cost of our deposit). I'm sure many of you will want to take all of these databases home with you but it just isn't possible, so get the most out of them all that you can over the next 12 months and let us know which you particularly want to keep going forward.
Better still, our Humanities and Social Sciences Faculty Librarian, Anne Worden, has grouped databases on similar topics together with their links in a spreadsheet to make choosing which to explore even easier.
Click here for Anne's easy-to-read Google Sheet overview of all the titles to which we have trial access.
Please send your feedback on which databases you would like retained to your Faculty Librarian.