Don't forget your duty librarian!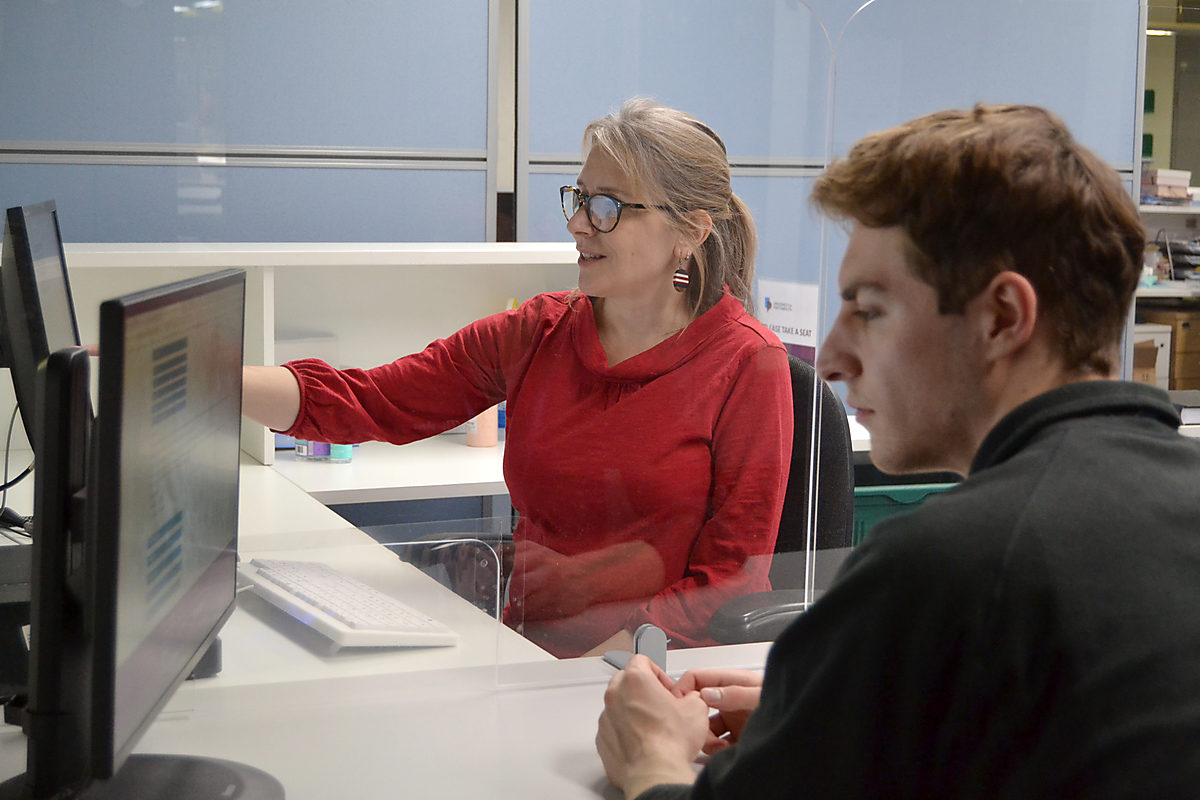 Don't forget that if you want an eresource demonstration, a step-by-step explanation of referencing, search help, or just a simple chat about what the library offers, just drop ask to chat to the Duty Librarian (available Mondays – Fridays, 9 am – 5 pm, except August Bank Holiday Monday).
Don't feel left out if you live at a distance or cannot come in. We can offer many of these services online, although you might need to arrange a video call with your Faculty Librarian if you want a video tutorial or resource demonstration online.