What a difference a week can make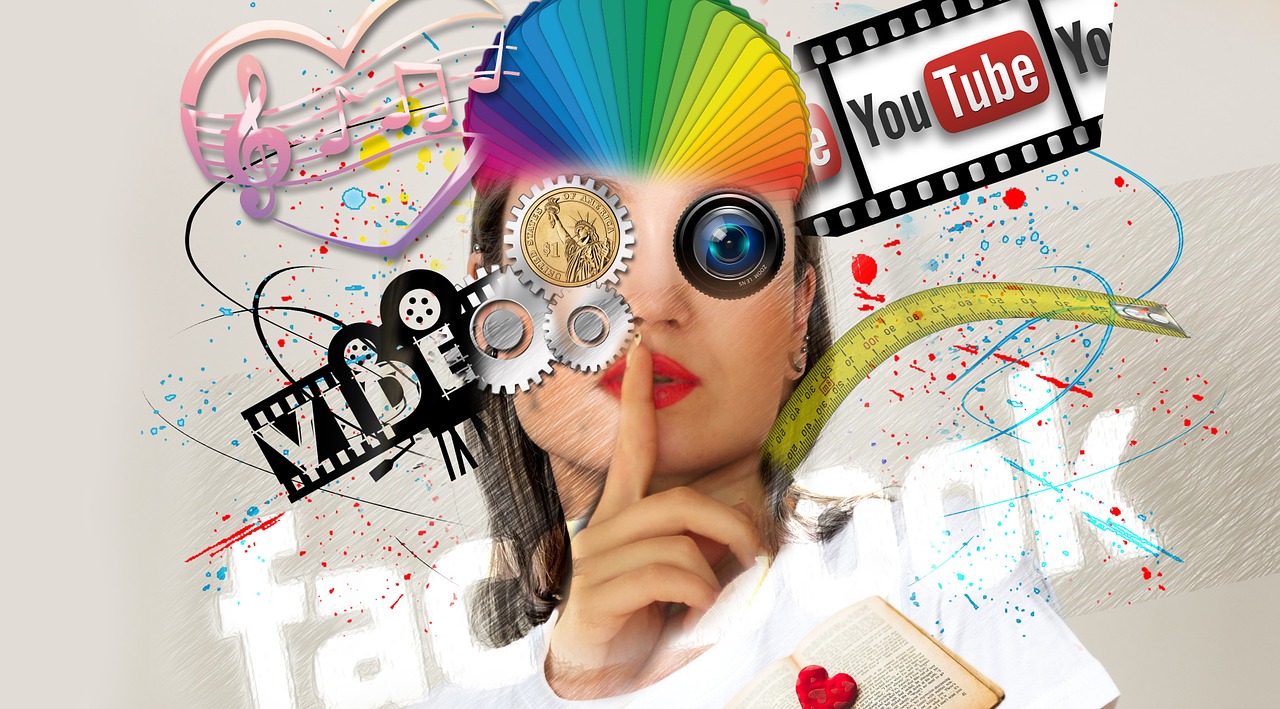 Thank you for finding us on social media. Now please go away, reading this may be bad for your mental health…
Following in the footsteps of several earlier studies, Lambert et al. published a recent article reporting that just a week away from social media was enough to significantly improve mental wellbeing, reduce depression and anxiety.
While all studies should be interpreted judiciously, the evidence just keeps piling up that taking a break from social media is good for you. Avoiding using your phone late in the evening helps you sleep, staying away from the world of news, fake celebrity news and anxious coursemates' constant chatter makes you feel better overall, and after a week without curating a second virtual presence online for your followers edification and delight makes you feel better overall.
Might barely connecting over social media be better or worse for you overall longer term? The jury is out on that one as scientists eagerly gather more data but for now, consider putting the phone down and giving your achey-brakey brain a rest from the constant digital chatter.