New releases!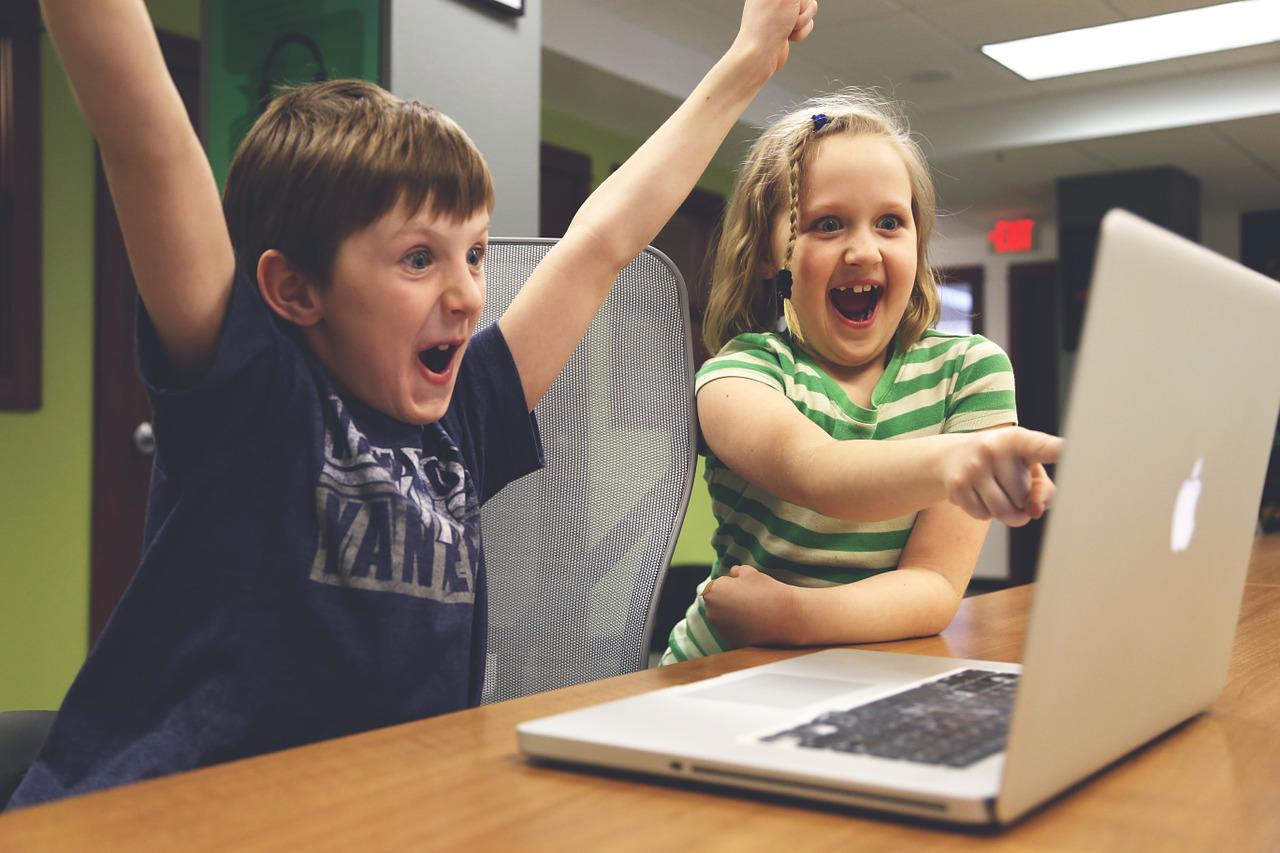 Good news, everybody! We now have many more information resources of interest to surprisingly wide audiences.
Technology through the lens of design, history, environmental design… and technology
First up, our Technology Faculty Librarian is cock-a-hoop over securing permanent access to all the ebooks from Wiley and MIT through the already impressive IEEE Xplore platform. What surprised me is how much of it is interesting to people outside of computer science and engineering. Where else can designers in CCI find the Biography of the pixel, an exploration of the central organising principle from cave paintings to Toy Story, city planners explore the limitations of computational urban planning and that A city is not a computer, or modern historians read A new history of modern computing. Oh yes, and there are also some techy UX, computing and electronic engineering books in there as well, if you're into that sort of thing.
Diversifying the curriculum
Our Humanities and Social Sciences Faculty Librarian was also very excited to announce the arrival of four historical and political archives that went live last month that support efforts to diversify the curriculum: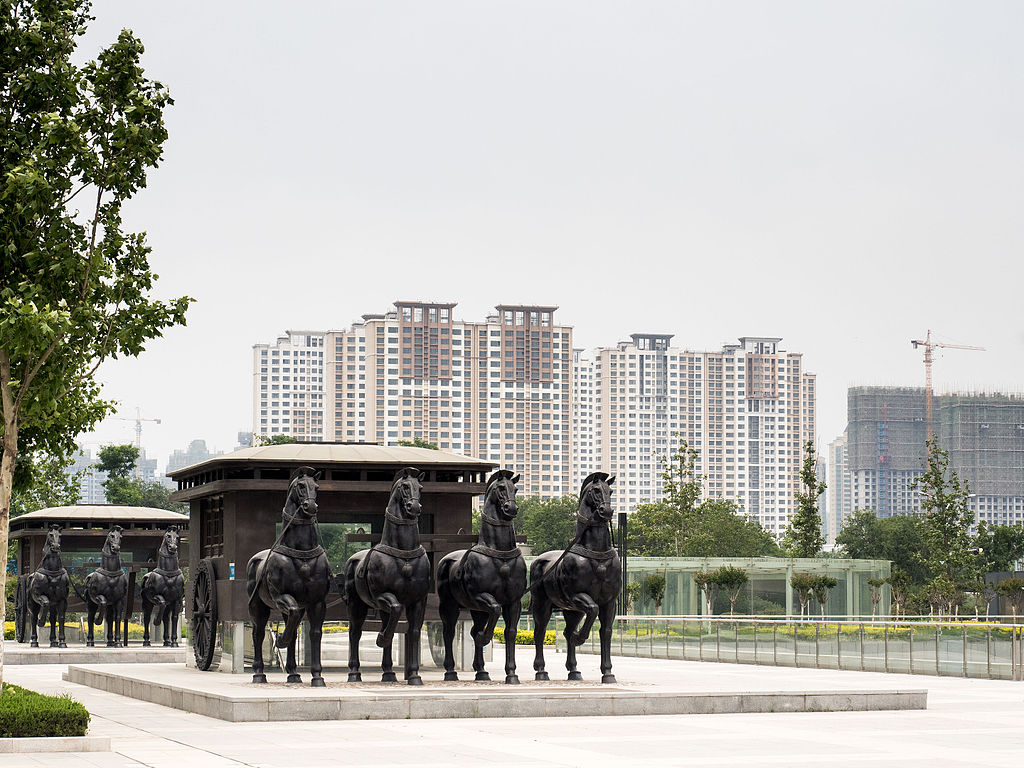 Exploring the history of Old Blighty
Another two archives offer a different angle on what is already available about Britain:
One of our History lecturers told us he had found something relevant to the book he was writing almost as soon as these archives went live, confirming they are full of good stuff.
Finding your way around these historical archives
The first three of these historical archives are from Adam Matthew (AM), who offer helpful tools to get you started finding what you need. In the 'Introduction' (click on the link in the top left corner), there is a 'Nature and Scope' section which gives an overview of what you will find. In the top right corner of the AM archive screen, the 'Search Directories' and 'Popular Searches' tools are both good ways of jumping quickly to topics of interest.