Are you getting career-ready this summer?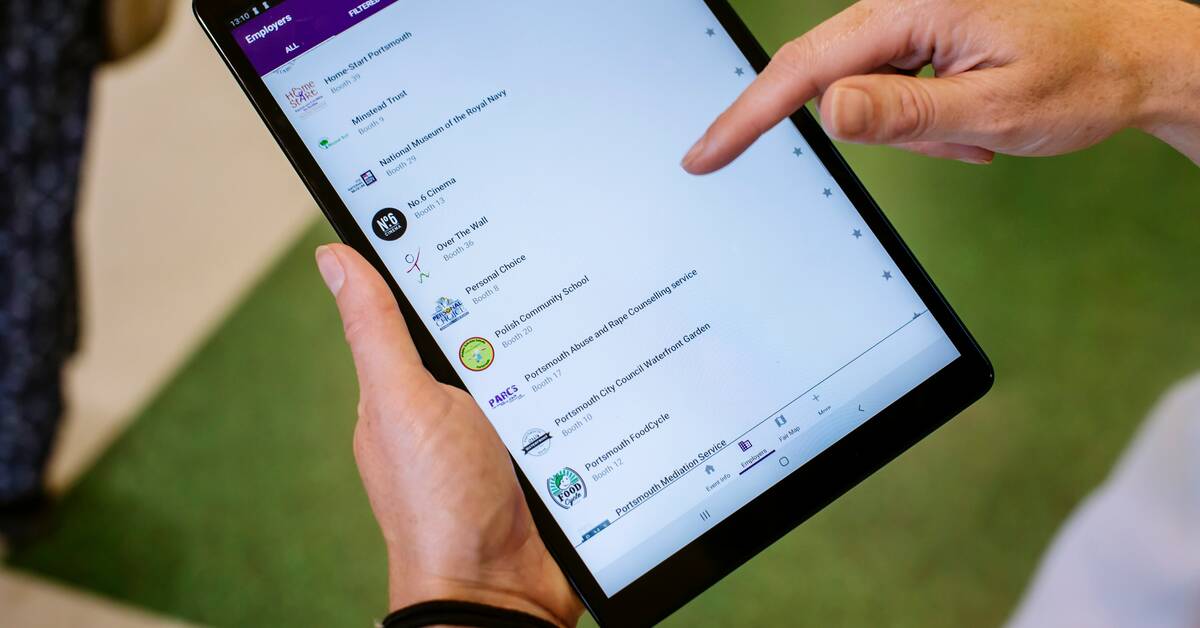 Summer is a glorious expanse of time with little or nothing to do at university for most students. If you have a field course, it's different, naturally, and all postgraduates have my sympathy – their summer is spent wrestling with their major research project.
Helping you get everything on track is the new MyCareer app from our very own Careers and Employability Service. This nifty little app lets you search for jobs and volunteering roles, register for Careers events, explore resources, and book appointments and even get feedback on the quality of your CV, all in one place.
You can find all the same information on the I'm on it pages of the Careers and Employability Service webpages.