Want a Duty Librarian over the summer? All you have to do is ask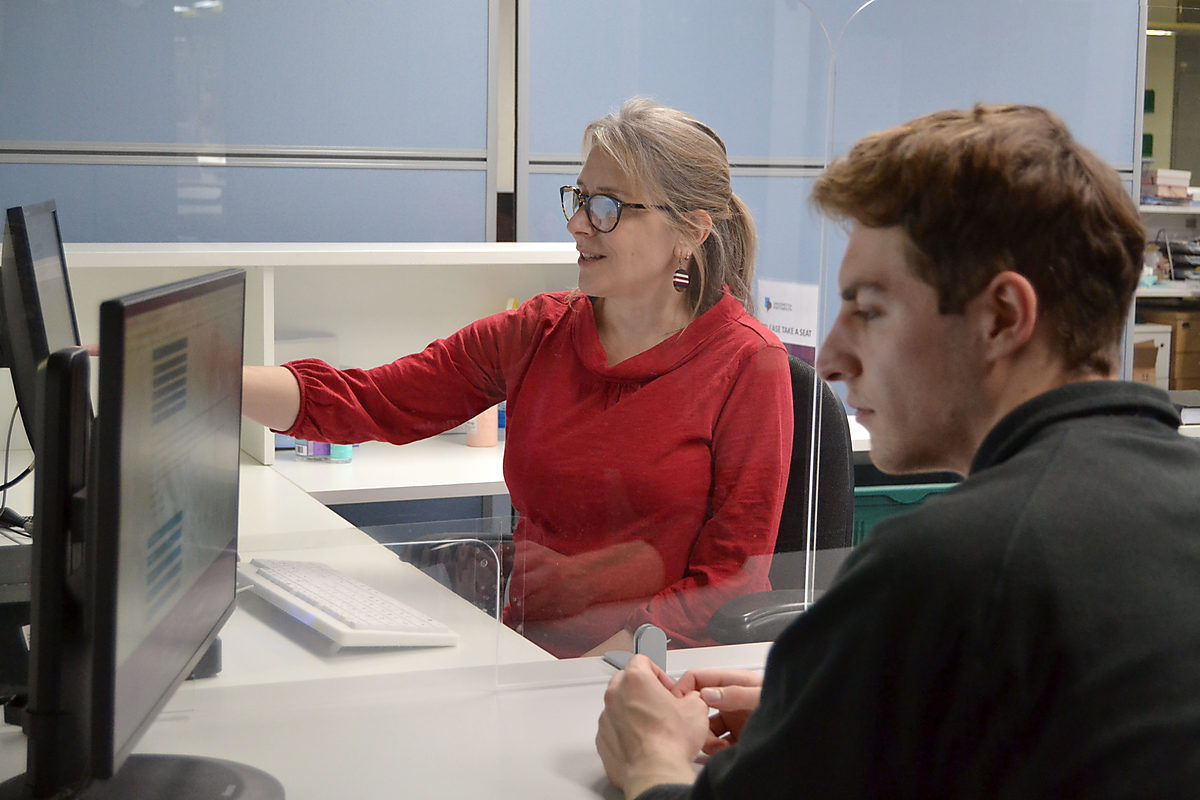 Flexibility, adaptability, and agility are watchwords of the moment as we all try to get as much done as possible with as little as we can get away with. In that vein, we will be operating the Duty Librarian service on a request basis over the summer vacation period.
What will an 'on request' Duty Librarian service look like?
It is just like the term-time service, except you have to tell us you want to speak to someone at the front desk rather than just popping your head around the door and asking for help directly.
Instead of a librarian working in the Duty Librarian office and waiting for you to arrive and ask for help and advice, they will be working in the back office getting everything ready for next term. We don't get as many enquiries during the summer vacation period as we do at other times of the year, staff are going on holiday, and so it makes sense to work responsively rather than chaining protesting librarians to the enquiry desk and forbidding them from filing their way to freedom!
Your Duty Librarians, Faculty Librarians, online chat, telephone support helpline, and Information Services are all here to help as usual. We're not going anywhere. We're just not planning to sit all alone at an isolated enquiry desk hoping to speak to someone before we go mad from loneliness.