Eurovision, done right at last!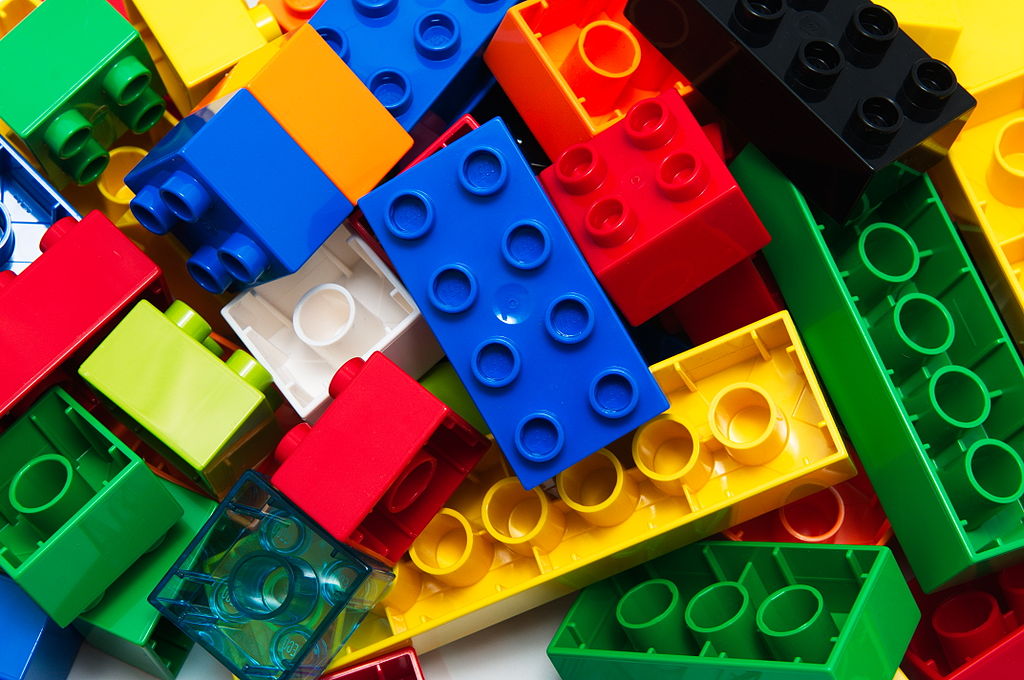 Love it, hate it, fail to see the point of it, or not know what it is or how it came about – it is rare to find someone who has absolutely no opinion about the world's most political musical competition, the Eurovision Song Contest. For years, I have pondered what was missing from this glitzy extravaganza, and today I happened across the answer: Lego. Since its inception, Eurovision begged to be satirised, and the Lego Eurovision 2022 video offers the best example to date.
Whether you choose to see satire as biting mockery or, as Oscar Wilde suggested, "a complement masquerading as parody", there is much to enjoy in this fiesta of cultural satire. Enjoy!