Summer opening hours are coming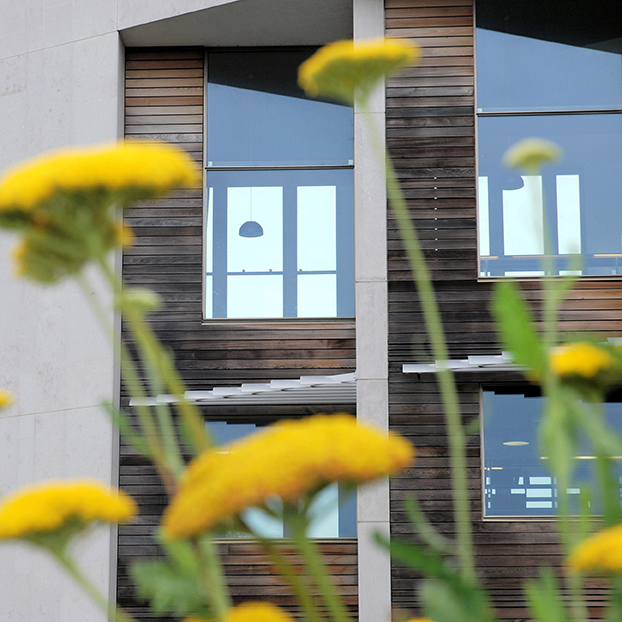 Sunburn, ice cream, time off, field courses, dissertations, frantically working to earn money for the next year of study… whatever summer means for you, it also means that the library will move from its usual term-time 24/7 opening to our summer vacation opening schedule from Saturday 18 June 2022.
Don't fret. We will still be open long hours, from 8 am until midnight Mondays-Fridays and 10 am – 4 pm Saturdays. Library staff are also here to help during normal office hours (9 am – 5 pm weekdays, 11 am – 3 pm Saturdays). You can always find current and upcoming opening hours on our website.
Our eresources, online chat and telephone support will all remain available 24/7 for everyone. Could I just take this opportunity to recommend using the VPN once more to anyone not yet using it? It can be switched on and off ('connected' and 'disconnected') at will with a click of your mouse, avoids most login problems that crop up, and saves you time and effort signing into most resources.