Postgraduate study now has its library study suite back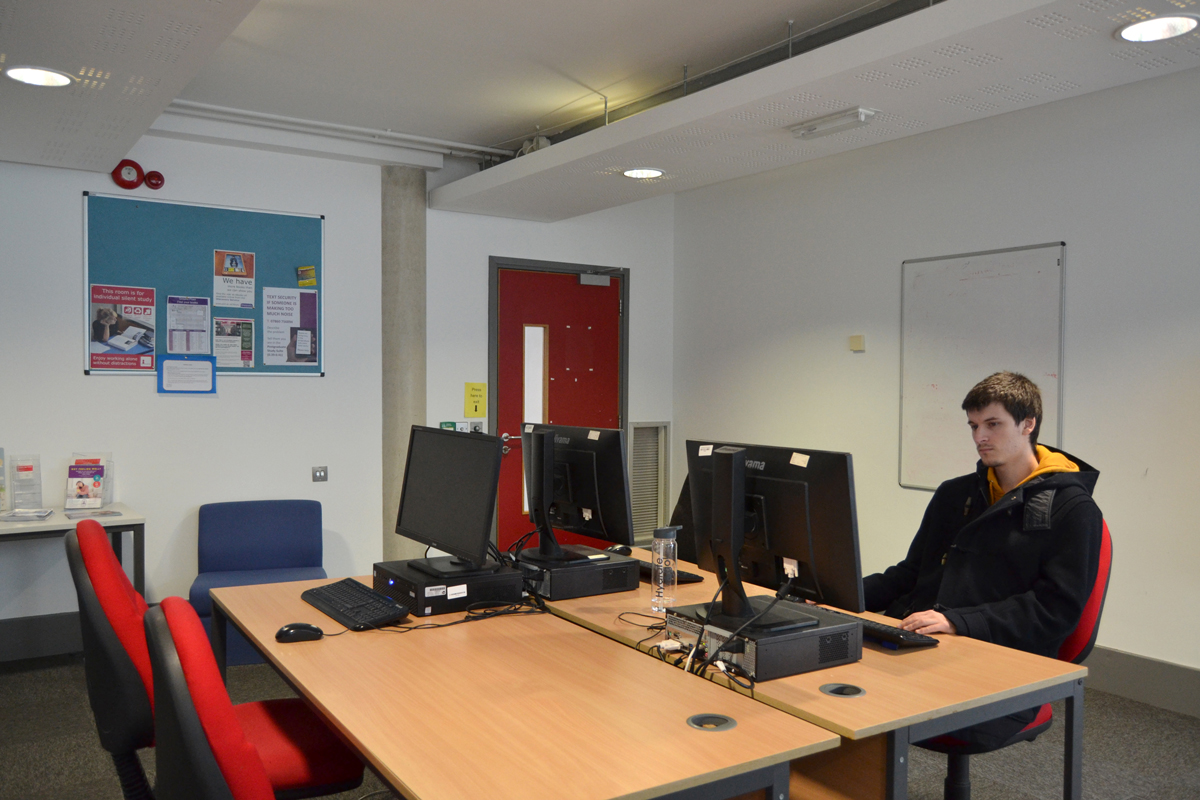 The library Postgraduate Study Suite is open again and available to anyone studying at Master's level and above. The only change from before the pandemic is that we have had to suggest limits to the number of occupants in each room to ensure the ventilation remains sufficient to minimise the risk of Covid-19 transmission.
The new recommended occupancy limits for each room are:
UL 0.38: 15 study spaces
UL 0.39: 8 study spaces
UL 0.40: 1 study space
UL 0.41: 2 study spaces
Full details, recommended maximum room occupancies, and advice on resolving access issues are available on our Postgraduate Study Suite webpage.
You might also find the Individual Silent Study Zone on the second floor or our bookable study rooms meet your needs.