Why we value money only after it is gone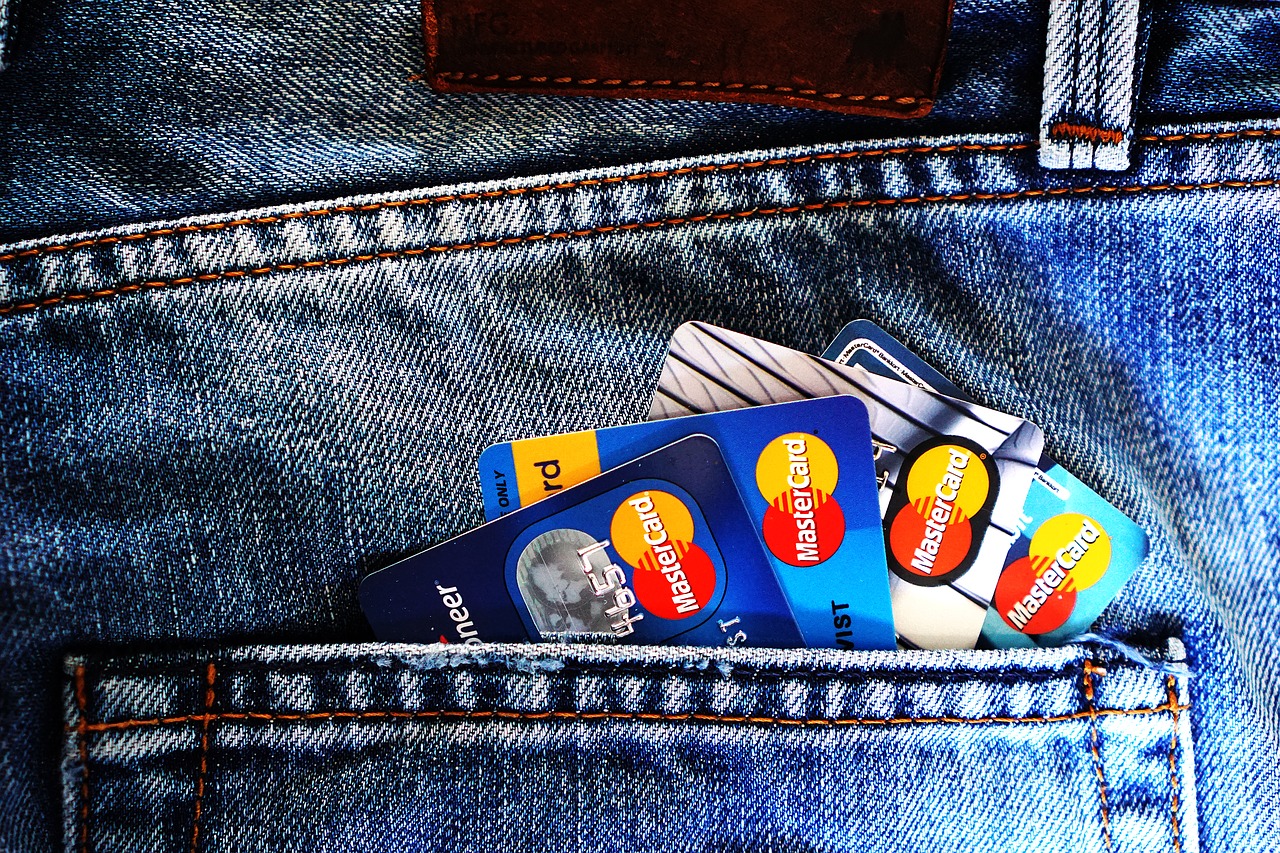 From Schopenhauer, the philosopher that brought us the idea that we find meaning in our existence through suffering comes the consolation that the money that we lose is the best investment that we will ever make. Was he a master of commiseration or just thoroughly gloomy?
Schopenhauer finds a silver lining in a thoroughly grey cloud but only for those who learn from experience and retain their learning. I wonder whether we all generalise all our life lessons so we recognise similar situations arising again. Experience, observation, and psychological research all suggest not. Also, Schopenhauer lived before the invention of readily available credit, the myriad ways to delay, spread out and otherwise soften the immediate pain of parting with money and the many, many credit and payment options designed to tempt us into believing the unaffordable to be in fact affordable. How often have people thrown money at a Kickstarter project only to be disappointed that the product did not live up to the hype or felt let down by a delivery driver only to order again out of desperation to be fed again the next night?
One thing we do know. If you are worried about your finances or if you are struggling to manage your money and make ends meet, the Student Finance team are here to help.
Get in touch with the Student Finance team today for nonjudgmental and impartial help and advice.