Research much? Meet your new data management friends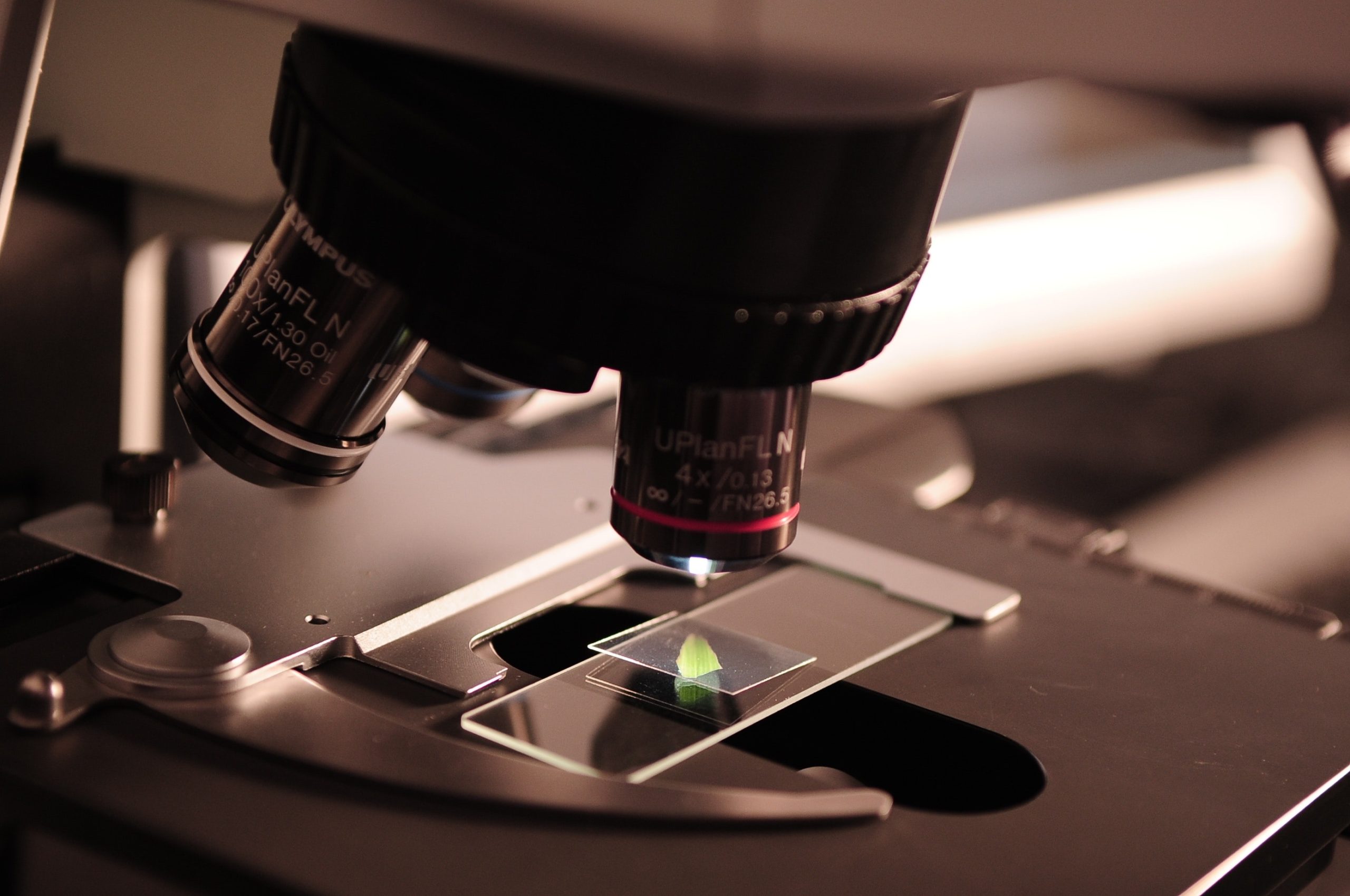 With changes expected in the next REF, getting the right data statement into your work is increasingly important. Did you know the library has an entire team to help researchers manage their publication outputs and research datasets?
From help finding your way around everything from validating REF-related PURE deposits, open access publishing to bibliometrics, advising on best practice publication strategies, including the proper research data statements, and making your research datasets available wherever possible to support research everywhere, the Library Research Outputs Team are here to help.
Meet your new best friends and their guidance on our Research Outputs Team webpages.