Reassuringly basic referencing help is at hand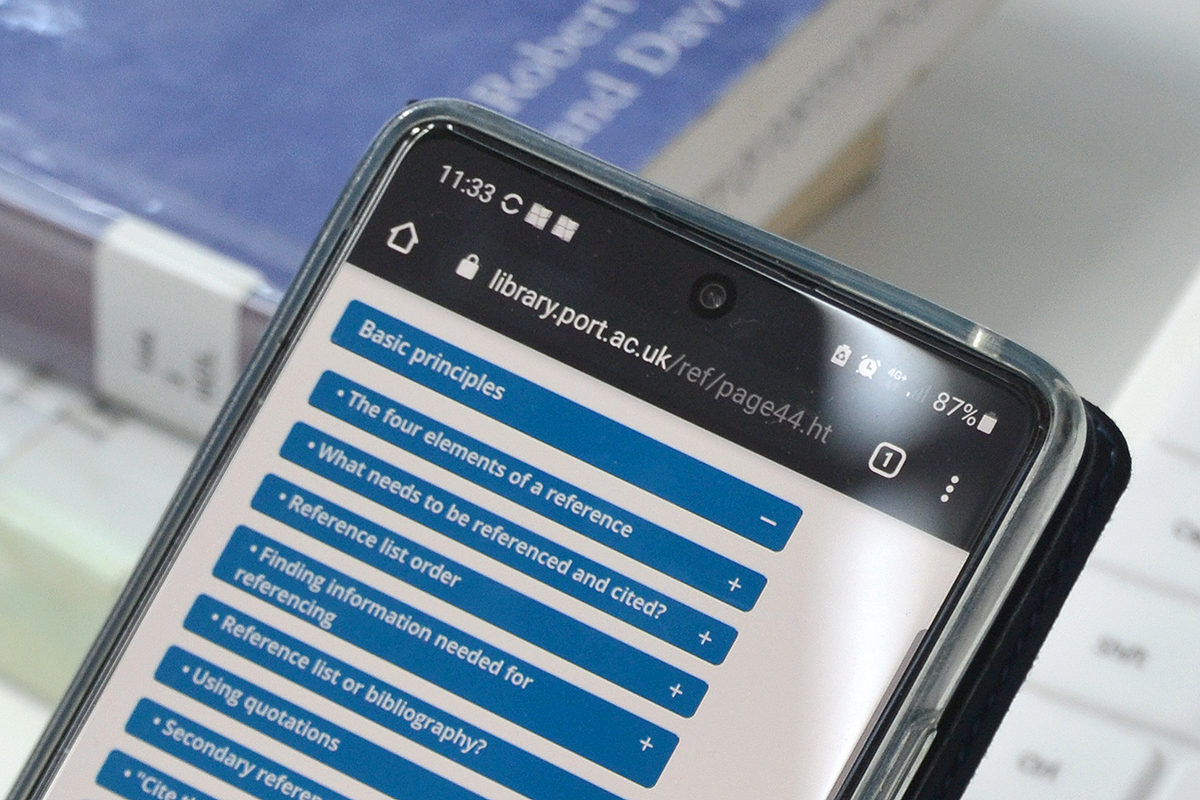 Riling at the ridiculousness of common referencing styles? You are not alone. The APA referencing style appears to have been gifted to mankind by a Lovecraftian abomination in an effort to drive people deliberately to madness while the other styles are a little better. Thankfully, we have produced comprehensive guidance but what if you are just getting started?
Well, for the APA (7th edition) referencing style, we have produced three downloadable guides that together give you a comprehensive overview of the very basics of how APA style referencing works and what common references look like. It's no substitute for actually using our full guide, which explains all the variations and special cases, but it is a great starting point.
So, if you have found that you are losing marks for referencing or are just starting to reference things and are feeling terrified, check out these three guides and feel free to stop by the Duty Librarian office (Mondays – Fridays, 9 am – 5 pm) or chat to us online at any time for further explanations, tips and guidance.