Engineering Village – your one-stop shop for engineering information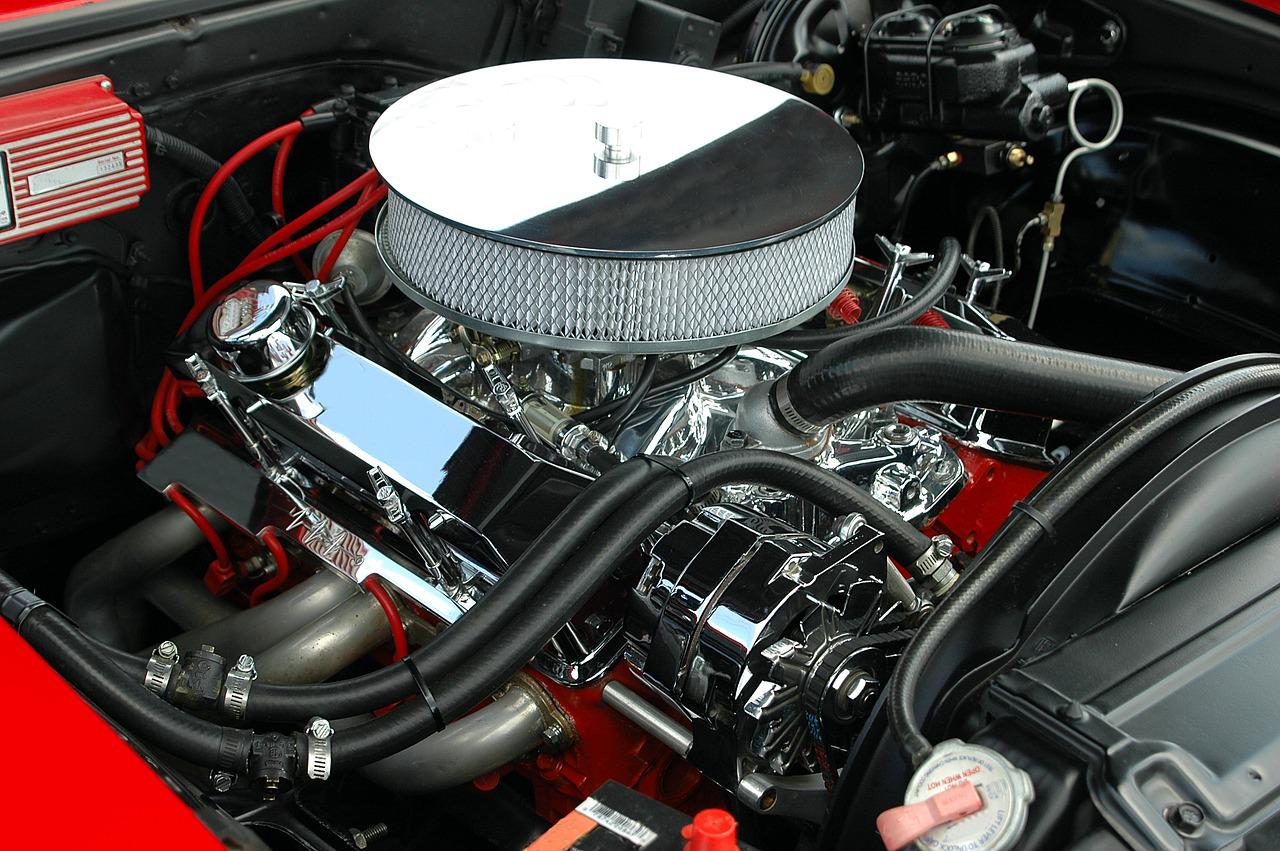 Calling all engineers, including you applied chemists, budding construction experts and earth scientists ("the dirt people" as termed by Sheldon Cooper from Big Bang Theory)! If you haven't discovered it yet, Engineering Village is like a superior version of the EBSCO Discovery Service for engineering-related subjects.
Engineering Village is the broadest and most complete engineering literature database available in the world, comprising no less than ten chemistry, engineering, and earth science databases covering academic journals and preprints of cutting edge research as well as trade journals, conference proceedings, ebooks and monographs, standards from all the main standards development organisations, preprints, government technical reports, news about developments in the chemicals industry, and US, European, and World patents. It even incorporates the ingenious interactive reference resource, Knovel, which I have appraised and praised here.
Click here for the Engineering Village QuickStart Guide.
For a more detailed guide to what's in Engineering Village and how to get the most from it, check out this website.