My Knovel: Knovel, personalised to you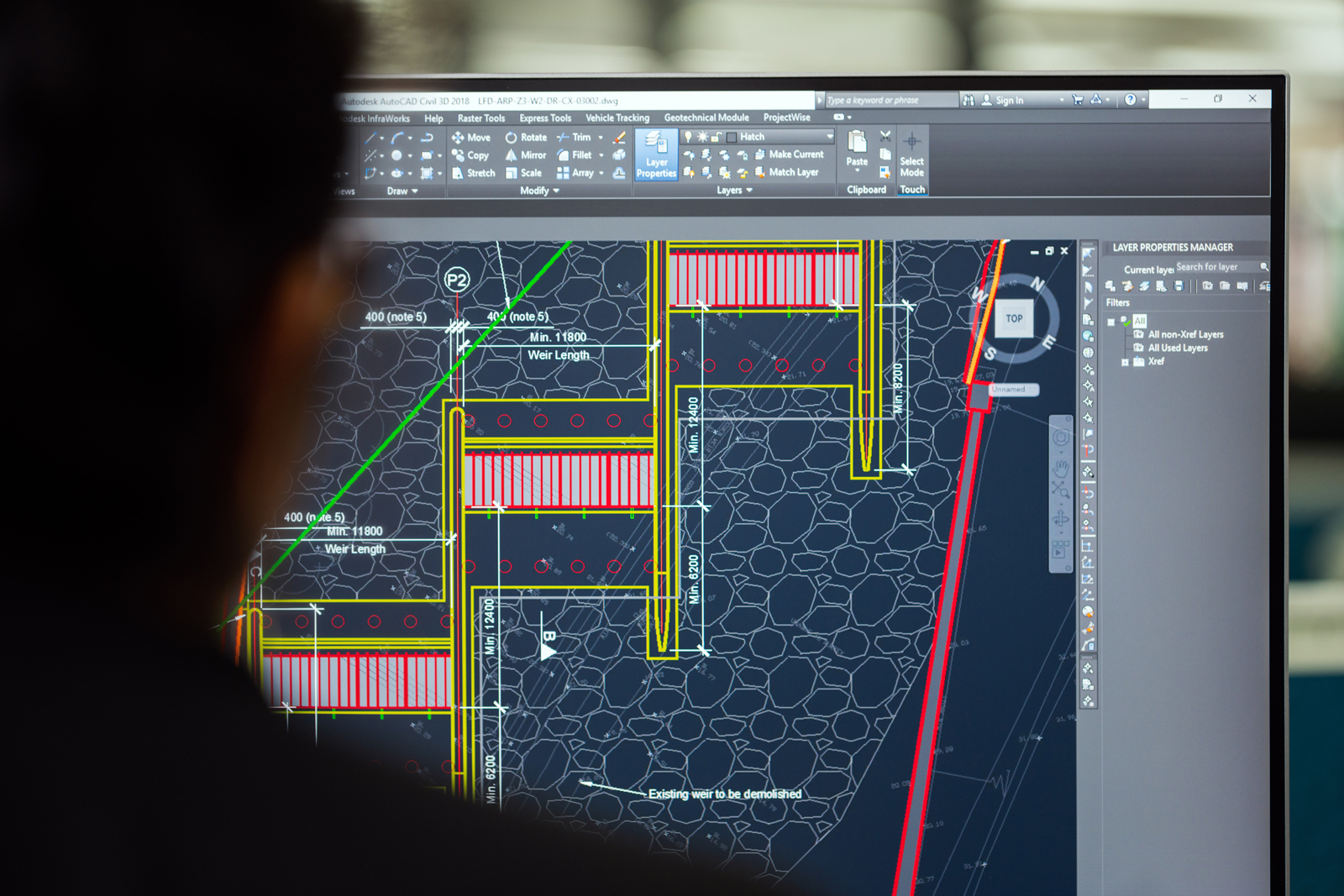 Knovel is a truly original novel approach to presenting scientific and engineering information, designed to supply data for real world problems and experiments. Offering a choice between standard search and an interactive matrix of search criteria that return physico-chemical data, formulae, information, and more for the physical sciences, it draws from a large collection of authoritative reference sources and is arguably the best place to start looking for the physical and engineering properties of materials.
You can search across all of Knovel or browse individual reference works like individual ebooks, search by physico-chemical properties of materials, use an interactive equation editor to solve problems faster, convert units, look up reference data for elements and periodic table trends, or just check out the thermodynamic properties of steam and water. Click here to read the blog post I wrote when we first bought Knovel that explains everything it offers in more detail.
What experienced users might not know is that you can now personalise your Knovel experience. Register for free and then sign into My Knovel to organise your favorite titles, frequently used search queries, and the content you need for quick recall to complete your projects. You can also create shared folders for workgroup collaboration with other registered Knovel users.
Click here to watch a short video tutorial for My Knovel.
Click here to download the Knovel QuickStart Guide.