Happy IDAHOBLIT 2022!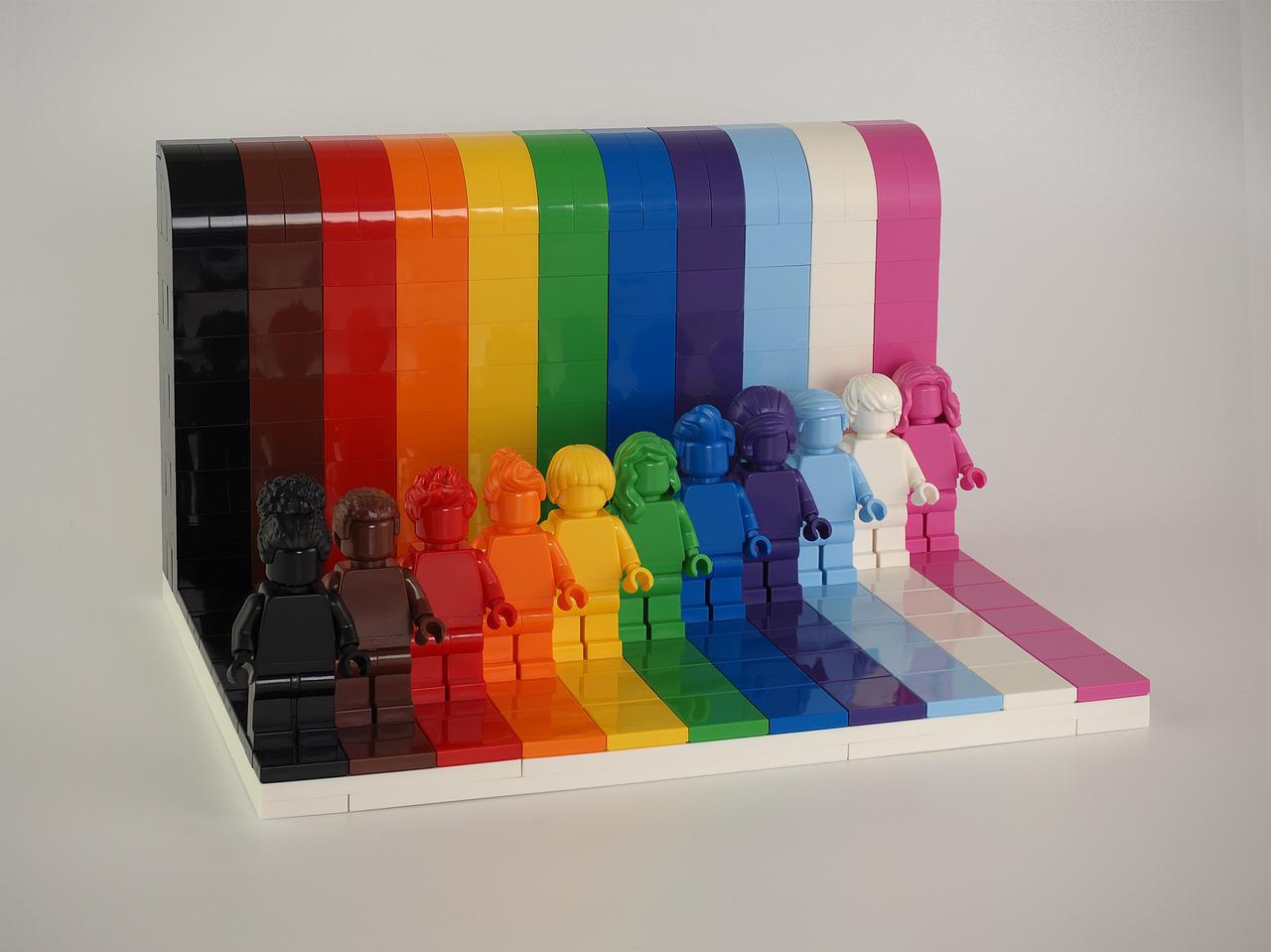 Happy International Day Against Homophobia, Biphobia, Lesbophobia & Transphobia!
17 May is the day we celebrate the progress that has been made towards equal rights and inclusion for LGBTQIA+ people worldwide and refocus our attention and efforts on all those areas of life where LGBTQIA+ people cannot yet express themselves fully and safely, and those places in the world where equality and inclusion often still feel far off.
You can read about the history of the May 17 movement on the May 17 website.