Train in Westlaw with Thompson Reuters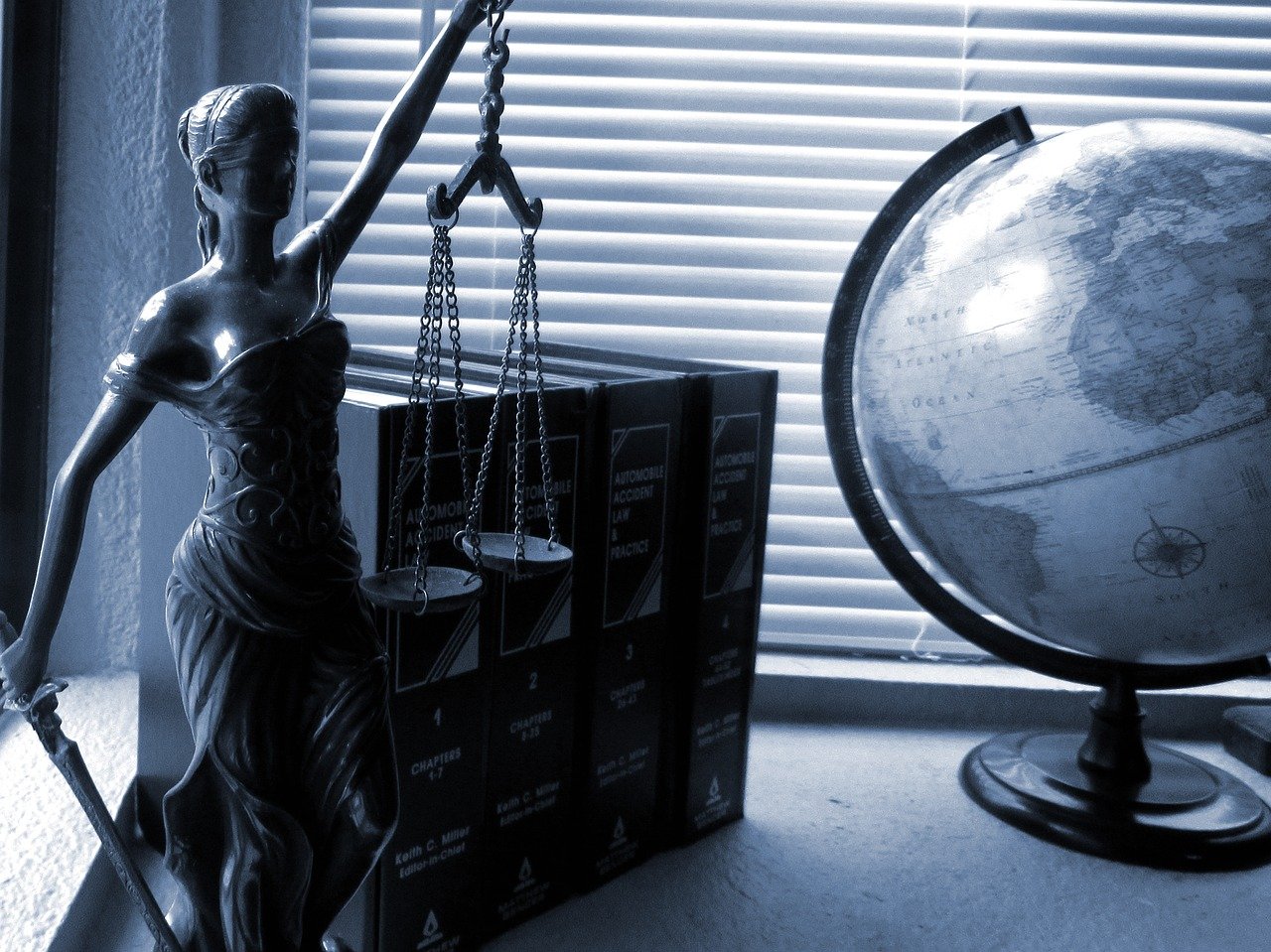 Studying Law or a related subject? Don't miss the free online Westlaw training sessions that Thompson Reuters are offering later this month.
WLUK Basic Certification
Thursday 26 May, 12 – 1 pm
This session is designed to give you a solid grounding in the scope and use of Westlaw for legal research. It does not assume any prior knowledge or experience. You can go on to take an online examination and obtain a certificate demonstrating your proficiency in the use of Westlaw after completing this course.
Prepare for Practice
Thursday 26 May, 4-5 pm
This session is designed to show law students how they may use Thomson Reuters products such as Westlaw UK and Practical Law in a professional capacity, what legal careers are available, and how to improve their legal and employability skills.