Welcome to Dementia Action Week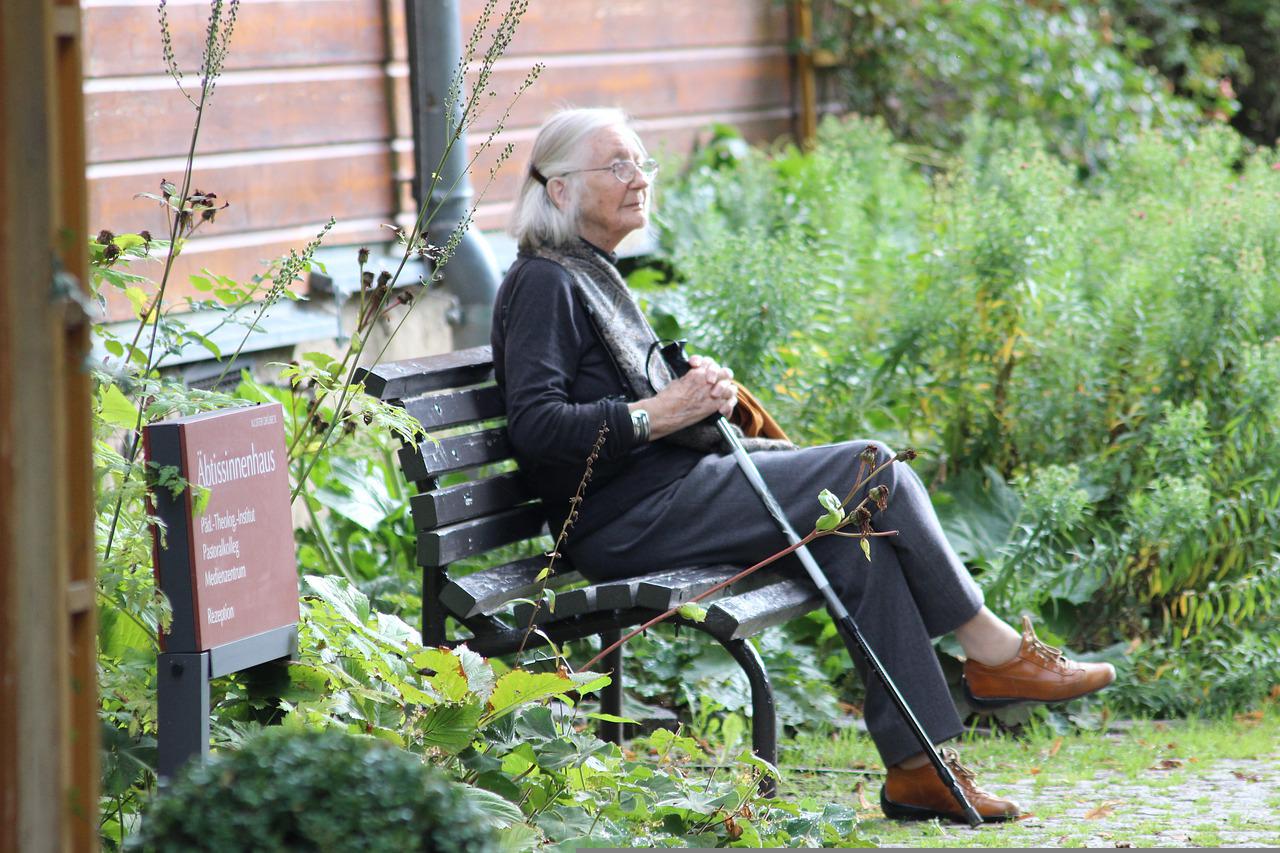 Asking the same question over and over again. It's not called getting old, it's called getting ill. There is more than one cause of dementia and the disease affects people of all ages, from childhood to old age.
Recent research conducted by Alzheimer's Society with over 1,000 people affected by dementia, shows that the misconception that symptoms like memory loss are a sign of normal ageing is the biggest barrier to people seeking a dementia diagnosis. Getting a diagnosis can be daunting, but 91% of people affected by dementia say getting a diagnosis has benefited them.
This video short outlines some of the challenges facing those living with dementia.
How you can help create a more friendly world for people with dementia
It is possible to live well with dementia. All that is necessary is for the rest of us to understand how we can help people living with dementia to feel comfortable and reassured. You can learn all about how you can help people live well with dementia and register as a Dementia Friend online. All you need do is complete a simple online form and watch a video and the Alzheimer's Society will send you your Dementia Friend welcome pack, all for free. I attended a dementia friend induction session in person and can assure you it was a fascinating and rewarding experience that I would recommend to everyone. Together, we can make the world a better place for everyone with dementia.
Click here to learn more and become a Dementia Friend for free.