Learn where stuff goes and how to make other stuff go away forever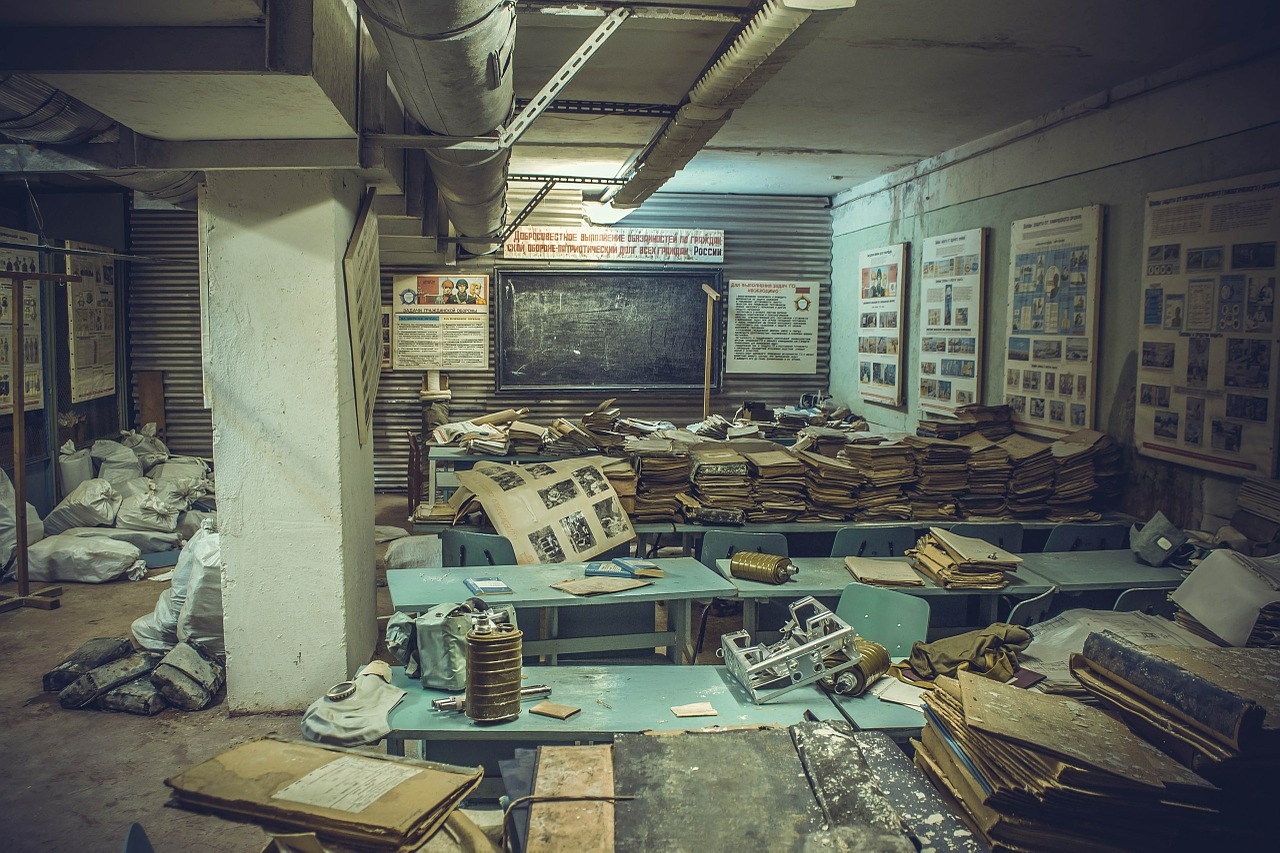 Are you a member of staff working at the university? Have the recent emails warning that you should be downsizing your email inbox and Google Drive storage left you worrying or anxiously procrastinating? Are you burying yourself in teaching or research just to avoid the constant nagging call of workplace bureaucracy? Do you wish someone would just explain once and for all in terms that you can understand where stuff goes and how to make other stuff go away forever? Answers are finally at hand.
Join our Records Manager and Information Governor for sessions ranging from how to spot valuable artefacts in a colleague's office between the time they leave and the time you file the rest of their office contents into a skip, discovering the path to the fabled Zen world of "inbox zero", and how to let go of files from ages past with a heady, ruthless abandon.
What's on
Courses are running repeatedly in June – July 2022 via Zoom, so you can multitask while they run in the background. Sign up now for those currently on offer, including:
Email: Taming the Beast
The session for anyone whose email inbox is a scary place where you fear to look and for those who simply don't know how to dump the bulk of their emails safely after archiving everything for years in the belief that infinite email storage would last forever.
Where to Store Stuff
The session that explains where everything should live, from eRecords, to Google Drive, the K:drive, N:drive, your C:drive and even removable media. Handy hint – as you read the last couple of items on this list, there is a discernable downturn in the corners of Information Governance's mouth department!
eRecords invites you to throw a Project Party!
Possibly the least talked about gig on the planet, the information governance project party is one where most people find their enjoyment comes as the party ends and they come away with a coherent set of storage policies that make sense going forward. Best held when you are considering launching a major project, changing how you store your records, or if you are thinking about moving to a new storage platform.
Google Drive – Deeper Dive
A more detailed look at the joys of all things Google, including when to use Google Drive and how to make sure that all the things you save there are retrievable when you need them again.
20,000 Leagues under the K:Drive
A deeper dive into managing content on the K-drive in ways that make sense when you come back to find them again.
Archiving & Artefacts
Become the person who can spot a valuable artefact among a deskful of detritus, vital records lurking among the accumulated documentation of an academic career, and who is the first in your department to understand what the University Archive is for and what it does.
Sign up today
click here to sign up now to any or all of these fascinating and fact-filled online courses.