Feeling sleepy? Here's a trick to wake yourself up (without coffee)!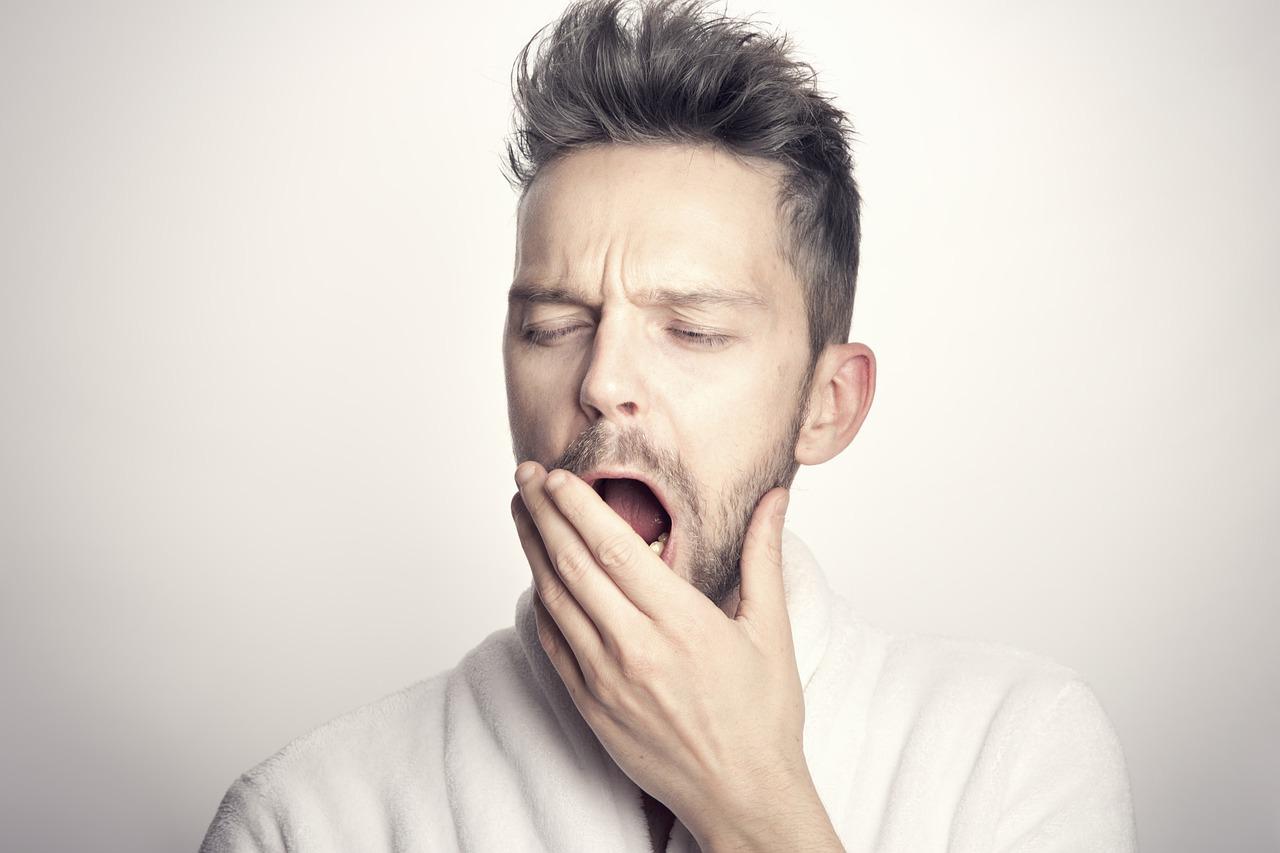 Your eyelids are getting heavier now, heavier, much, much heavier. Sleep now. Go right to sleep. Deeper and deeper, your head gently nodding forwards until it hangs, supported, gently loosening your neck…
You might recognise the above excerpt from a typical hypnotherapy script, encouraging deep relaxation often likened to a sleep-like 'trance'. The eyes begin to close, the head relaxes forward, and all the muscles that keep you upright and alert start to go limp and loose and relax completely. What you might not realise is that as these muscles relax, particularly the muscles around the eyes, they are sending signals to your brain telling it that it is safe to rest now and therefore a good time to catch up on your sleep.
Western thinking has emphasised mind over body, ignoring the fact that the brain is part of the body and integrally connected with it. As a result, to a large extent, the body controls the mind. Just as resting your eyelids makes you feel sleepy, opening your eyes wide and looking upwards at the ceiling (or even better, a light source – just please not the Sun!) sends signals from the muscles around your eyes to your brain telling it to wake up, making you feel almost instantly energised. Like most behavioural techniques, it sounds laughably simple but works almost instantly like some kind of black magic.
Here's a short video explaining how it works.