Still using Internet Explorer? It's time to upgrade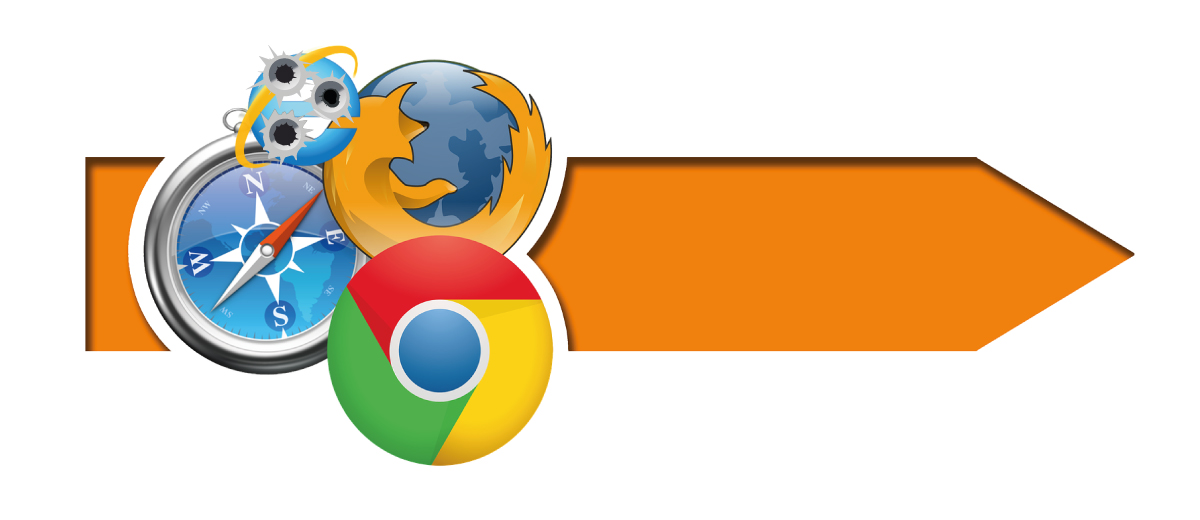 Do you remember the days when we were all but forced to use Microsoft Internet Explorer? Perhaps you are too young to remember the Netscape Navigator wars and the subsequent investigation into market monopolisation that decided against Microsoft for bundling Internet Explorer as the default web browser on every new PC? Hopefully, you are not still using it.
If you are still stoically refusing to change from the antiquated Microsoft Internet Explorer browser, you should know that Microsoft itself announced last year that it will no longer support this browser after 15 June 2022. As a result, resource providers are now queuing up to withdraw their support as well.
It is reasonable to assume that by the end of this academic year, no one will be supporting Internet Explorer. To paraphrase the late great Monty Python, bereft of use, it will rest in peace. If you haven't nailed it to your taskbar, it will be pushing up the menu bars, having shuffled off its digital coil, run down the ethernet cable and joined the code library invisible. It will be an ex-browser; it will have ceased to be.
tl;dr –
Please don't try to keep using Internet Explorer after June. Upgrade to something slightly more modern (Firefox, Safari and Opera are also fine!).