Become our next LexisNexis student rep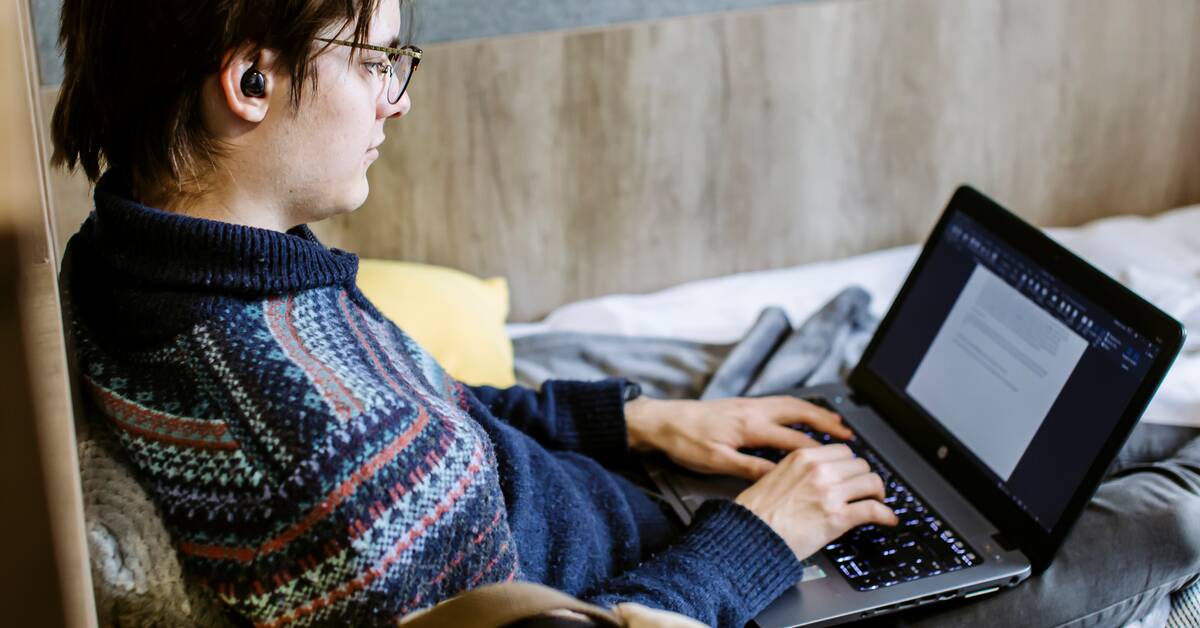 Are you a current law student continuing to study next academic year (including final year undergraduate students signed up for a masters or doctoral degree)? LexisNexis wants to interview you for the position of their Student Associate, acting as a representative on campus for our online services and advise and support your fellow students with their legal research.
As a LexisNexis Student Associate you will:
Become a master of our legal research tools
Plan and run training sessions
Gain experience in public speaking
Learn how to market yourself and your sessions
Develop your networking skills by liaising with students and faculty
Become part of a community of law students based across the UK
Receive a competitive salary
Apply using LinkedIn
For full details about the role and how to apply, including what LexisNexis are interested in learning about you from your application, click here to visit the LexisNexis website.
You will need a LinkedIn account to apply, and can actually use your LinkedIn profile automatically to complete the application form! If you do not yet have a LinkedIn profile, this is a perfect opportunity to create one for all your professional networking and job-seeking needs. Don't forget to check out the Careers and Employability Service webpages offering information, support, and advice on using LinkedIn to launch your career!