Apply now to become a Westlaw law database student rep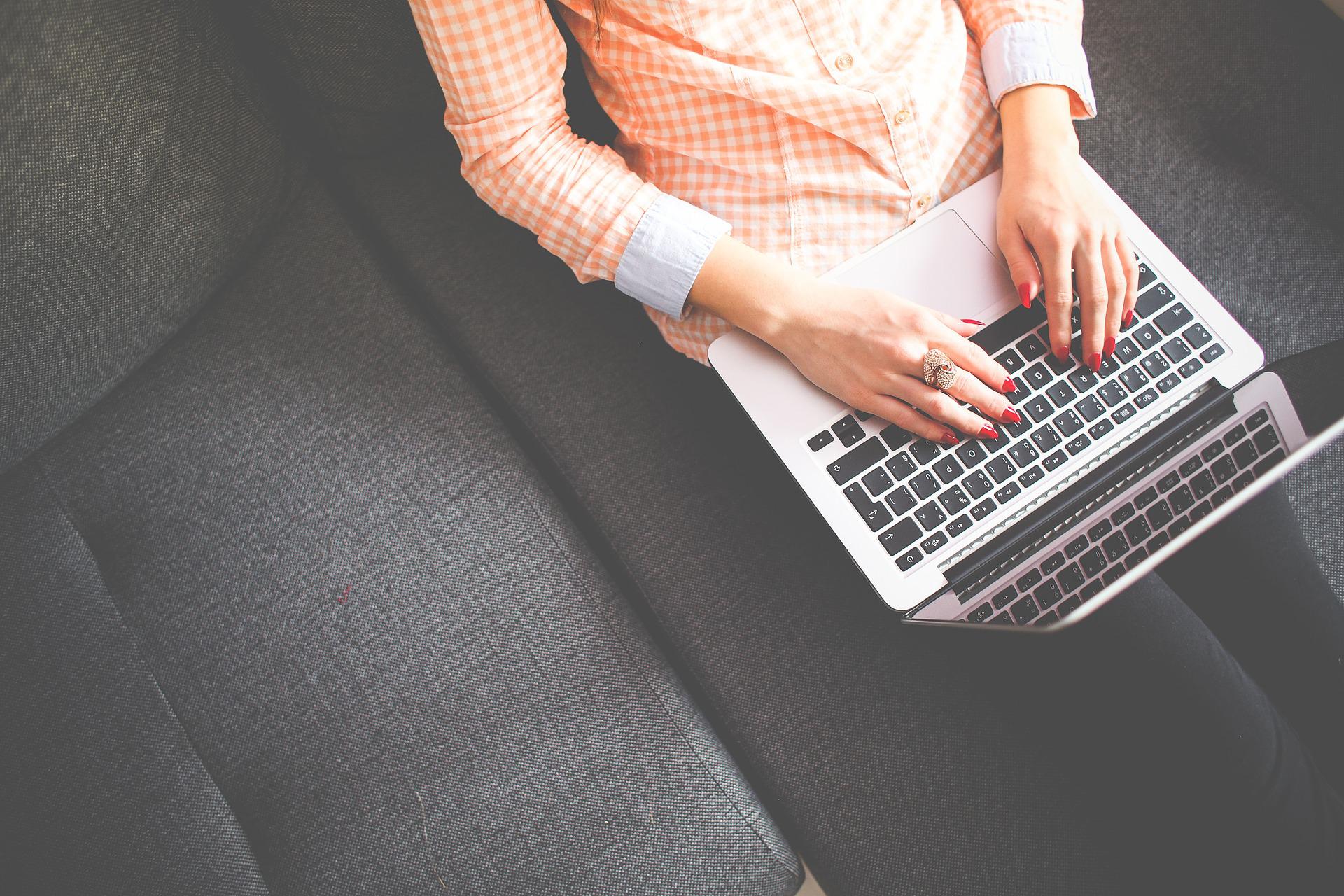 Each academic year, Thompson Reuters hire between 60 and 70 Student Representatives across different educational institutions throughout Britain to represent their legal services, such as Westlaw UK, eBooks and legal know-how. Student Representatives are hired to support students and encourage more effective use of Thomson Reuters' legal services. By using elements of marketing, training and key legal skills our Student Representatives support students by running various legal research clinics, drop-in sessions and by providing online support.
Apply now
The recruitment process for the 2022/23 academic year has just started!
Click here for the application form. 
Please note that applications are online and should include a persuasive cover letter.
Students who are successful at the written application stage will be invited back for the second stage of the recruitment process, which is expected to have been finalised by mid-July. All hired student representatives will be given full training by Thompson Reuters' team of experts and will be supported throughout the academic year.