Blooming marvellous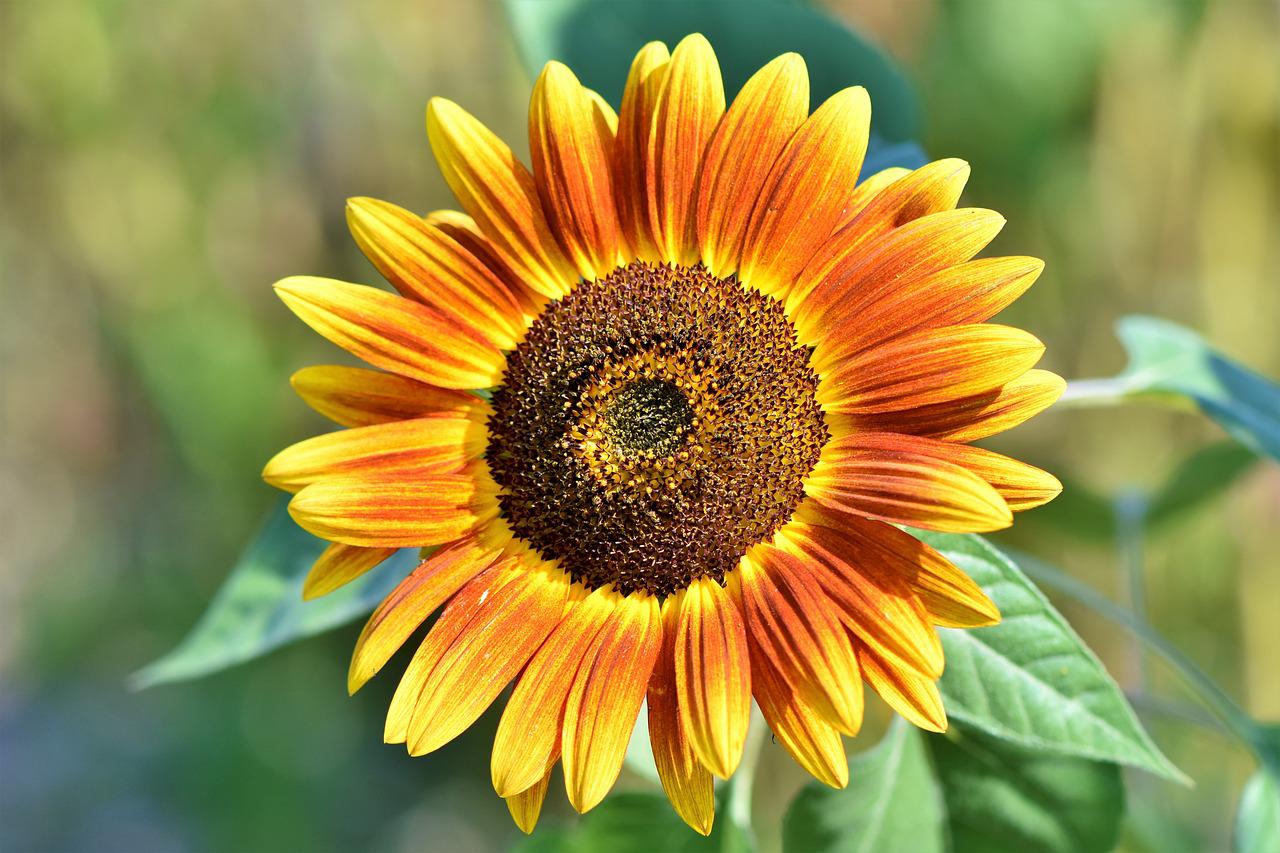 Introducing the Hidden Disabilities Sunflower scheme
You may have begun to see staff and students walking around campus wearing green enamel pin badges and/or lanyards bearing images of sunflowers. You might have come across these elsewhere and wondered what they meant. The Sunflower lanyard scheme originated at Gatwick Airport, where their accessibility team recognised that there were many passengers with invisible disabilities who they could not proactively support because they were unaware of their needs. After much consultation, a green lanyard with a yellow sunflower was chosen for passengers to discreetly choose to indicate they had an invisible disability and might need some support, assistance or simply a little more time when moving through the airport. They settled on a sunflower because it is a universally recognisable icon that is easy to print, discreet yet visible from a distance, and that conveys optimistic messages of "happiness, positivity, strength as well as growth". The scheme was so wildly successful and popular that it has now been adopted by organisations across the UK, helping improve client-facing services and raise awareness of the barriers that people with invisible disabilities can face.
What is a 'hidden disability'?
There are many types of hidden disabilities, some that affect people their whole lives and others that come about as the result of an illness or other life event in adulthood. You can discover many of them discussed on the Invisible Disabilities blog. The sunflower lanyard is also sometimes worn by people who are cognitively divergent in ways that under some circumstances present them with communication difficulties. Autism, ADHD, dyspraxia, anxiety and hypersensitivity are just some of the many recognised neurodiverse traits that can under certain circumstances cause a person to need a little more time or perhaps fewer distractions to communicate, and process information and get their message and needs across.
Would you like a lanyard?
If you would like to discreetly signal to staff that you might need more time or assistance, please ask any member of Library staff for a sunflower lanyard.
What's the difference between the sunflower lanyard and the pin badge?
Staff may wear the sunflower pin badge to show they are aware of hidden disabilities and communication challenges that people might experience and are prepared to offer more time and assistance to anyone with a hidden condition. Wearing a sunflower lanyard signals that the wearer has a hidden disability or related condition. It is possible that you will meet members of staff who both have a hidden disability and who want to signal their awareness of hidden disabilities and so wear both the pin badge and lanyard.
What if a member of staff isn't wearing a sunflower pin badge?
Don't worry if the member of staff you approach isn't wearing a sunflower pin badge. They may simply be averse to transferring the badge to a different shirt each morning or their pin badge might have become lost. Rest assured all of our staff are committed to giving you the time, space and tailored support you need to become your best self.