Discovering tranquillity in the midst of chaos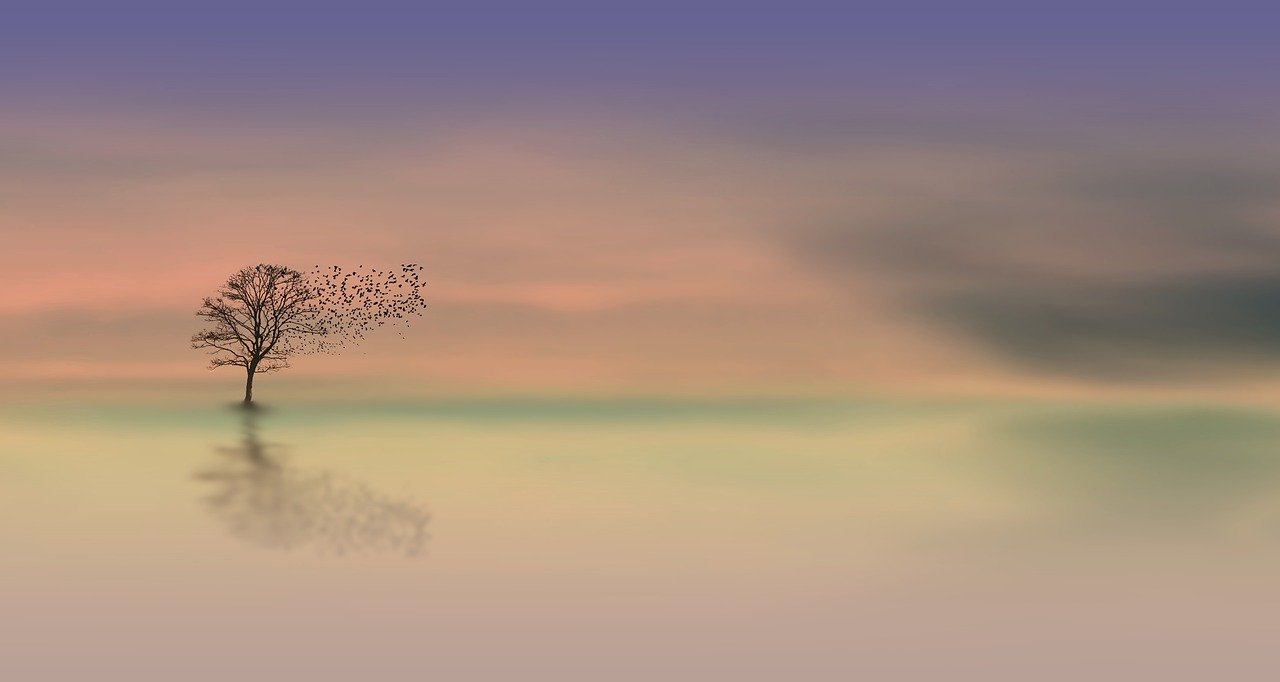 Avoiding busy spaces
If you find the prospect of walking into a noisy, busy, crowded building unpleasant, you are not alone. It was with people like you in mind that I wrote our guide to avoiding busy library spaces, which explains how to get the most from the library when it is nearly empty, peaceful, and well ordered. Well, nearly empty and peaceful, anyway!
Bespoke tours
If you feel that you would benefit from a one-to-one library tour and induction, please ask and we will try to arrange one for you at a convenient time.
Earplugs
If the only thing that bothers you is noise, we supply free noise-cancelling earplugs on request from the staffed library desks in the Atrium. Please ask a member of staff during staffed hours.