Helping you learn how you learn best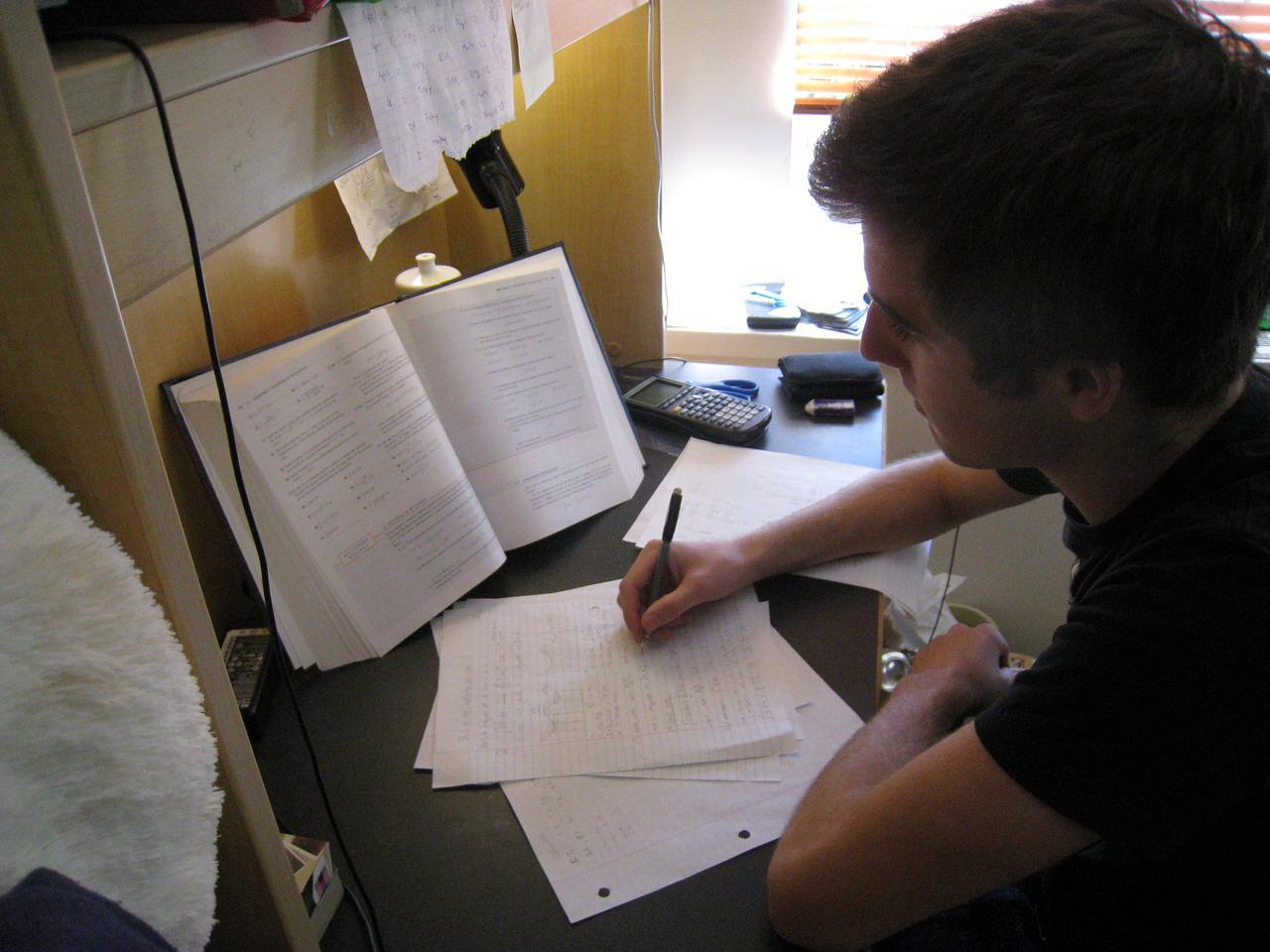 Everyone is different. There, I said it.
The uniformity of instruction you probably received in school concealed the important truth that everyone learns differently and that you need to experiment, try new ways of working, and decide there and then whether they work well for you or not. There are many tools that allow you to learn in new and creative ways and library staff can provide specific support for anyone who has difficulty engaging with text-based resources to learn more easily.
The thing is that just thinking about trying new things is no good: you need to dive in, try them, and see how they grab you (or not)!
Do you find reading large quantities of text difficult?
Some people have visual impairments that make reading text difficult. Others have neurological differences that make reading either from a screen, paper or both difficult.
If that sounds like you, please let us know. There are lots of tools and services we may be able to offer that will make your life easier, from coloured overlays that help some dyslexic people to read more easily to book stands for people who struggle to hold a book for long periods and scanning services that allow us to digitise books and supply them in a screen-reader friendly format so you can listen to books being read to you.
As with everything, what is a necessity for some people benefits many more. Almost everyone at some point gets tired of reading and wants to have something read to them, and this is how some people find they learn best.
Free apps that might change your life
Check out these free apps and browser extensions to personalise your learning and these apps to get creative and automate your life, save time, unlock your creativity and solve subject-specific challenges with greater ease.