Enter the subject page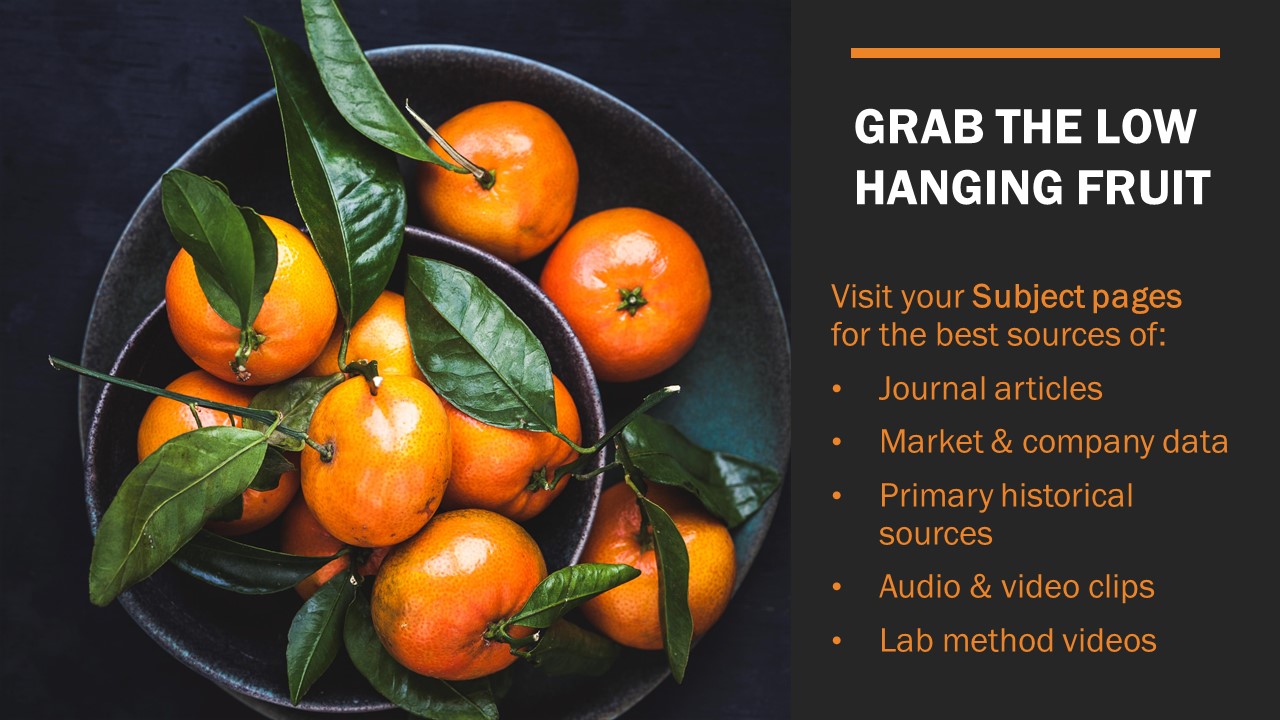 Every year I have students flocking to me to ask how they can find better information than they have found so far through Google Scholar.
Google Scholar has the nasty habit of showing you the titles and abstracts of things you cannot read in full, which can be deeply frustrating. It is also incapable of systematically reading the detailed and highly structured descriptions publishers supply with publications because of the way it was originally set up.
Our Discovery Service searches across a huge range of subjects, which makes it a great place to search when you first start out but it is not necessarily the best tool to find in-depth information on a specialist topic. So where should you be searching for all the best research articles, market reports, video clips and other resources you might need for your assignments? Happily, the answer is simple: your subject pages.
Enter the Subject page
Under the Subjects menu on the Library website, there is a list of broad subject areas and within these, there are a whole plethora of specific subjects. Each offers a subtly different collection of resources hand-picked for your subject by your Faculty Librarian(s). You can click on any of these. Choose one of the tabs for researching beyond the basics and you will be treated to a series of menus for different resource types and finally descriptions of specialist databases with links straight to them.
These resources are tailored to your subject, from financial and market data that you can use to tailor to pinpoint the performance of a particular company or identify opportunities for expansion in a particular industry, to articles focused specifically on nursing care, television programmes you can record and then clip for use in your assignments, or primary historical sources that witness power changing hands in history. Every subject page is different. See what yours has in store for you.
Fancy a demo?
And as always, if you need a hand getting to grips with a new eresource, please chat to us online and we can walk you through the features or even share our screen with you over a video chat and demonstrate the essential features to you.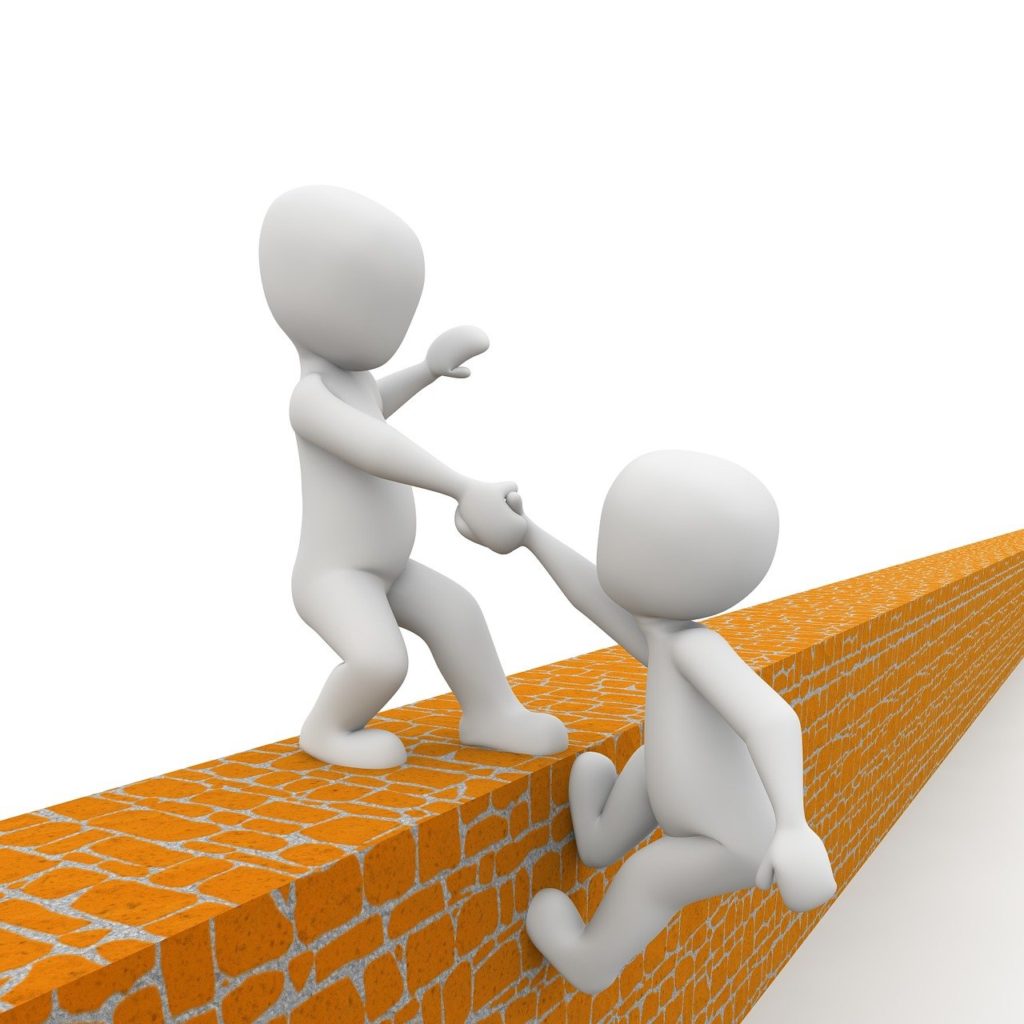 Not only but also
Before you ask them for help, though, please chat to your friendly enquiries team online. My colleagues and I are able to help with most things and this frees up your subject team to help you with the really difficult and obscure things that only they can handle.
Every subject page comes with contact details for your subject team. These are the ultimate experts in your subject area and can help you find information on the most obscure topics the hardest to find resources with comparative ease.