Finding library things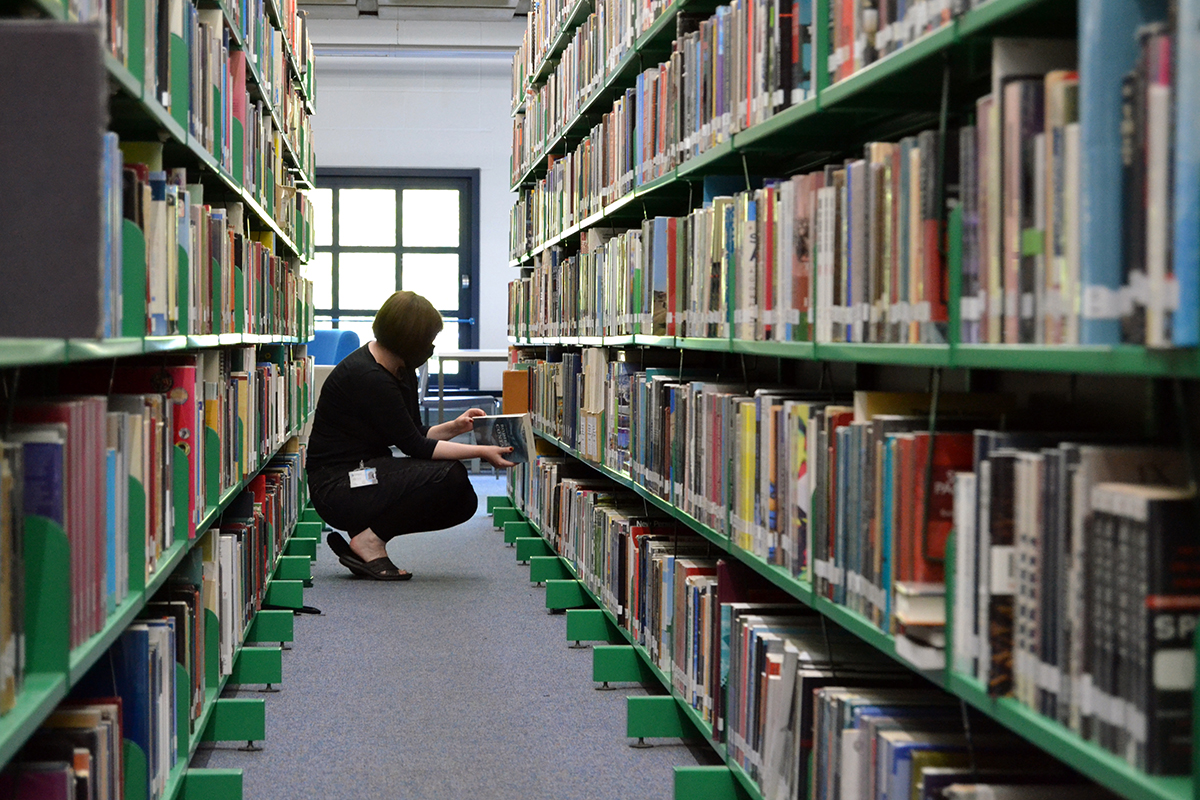 Arriving at university with aspirations for greatness and great learning, the first stumbling block most people come across is actually finding things to read. If you are an undergraduate student, the University Library is likely many times larger than any you have used before and this can make it rather daunting. Once you have overcome your apprehension about visiting a library that is many times larger than the one in your old school or college, the next questions that cross most people's minds in some order are "How do I find the things on my reading lists", "Where are my books", and "Tell me more about these strange things you call ebooks".
Rest easy. We've got you covered.
Finding your reading list items
Almost everything on online reading lists is available online. Click on the blue button to the right of the item in your reading list to be taken straight to the full text of the resource. If you are working on campus or are connected via the VPN (more on this in a moment), you should not even need to sign in to prove you are a student before you can get stuck into your reading. Convenient, huh?
There are a few key texts for some courses that are so important that everyone needs their own copy. These books that you might have to buy should be clearly indicated in your reading lists. Again, your library is here to share ways to save you money even on those books you have to purchase.
For once, I want to make this a truly bite-sized series of blog posts, so please stop by again soon and catch up with similarly short daily posts explaining how to get the most from your library.