From news print to film: bringing you everything new under the sun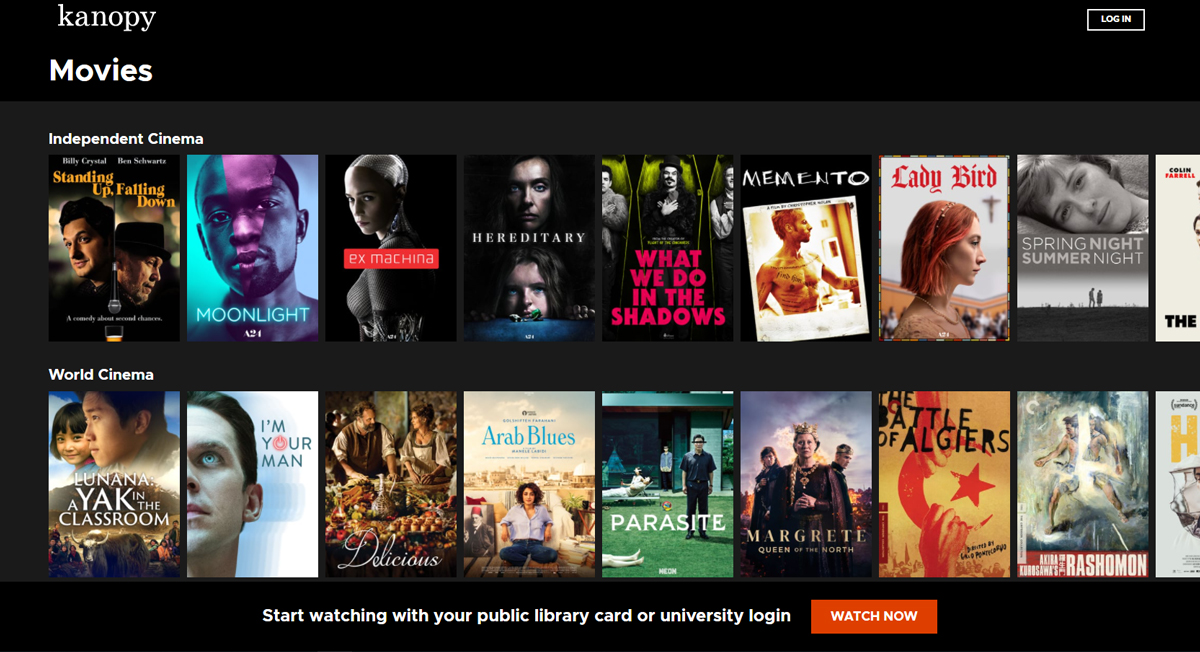 An improved Kanopy streaming service gains 3000 new films
The Kanopy video streaming service boasts a huge range of videos covering social issues, including social, political and diversity issues, from ethnicity and identity to LGBTQ studies, as well as films covering British and World Cinema, making this service useful for academic study as it is for entertainment and expanding your awareness of the world and human affairs. Kanopy has now attracted another fifty new content partners, expanding their collection with over 3000 new films for you to watch from the likes of Journeyman Pictures, the Royal Anthropological Institute, and StudioCanal.
With so much extra content, it's good to know that Kanopy are in the process of enhancing their search and browsing tools to match, making finding what you want to watch on Kanopy even easier than before
Click here and take a look at what's new on Kanopy.
Expanding our scanned newspaper archives
Our Gale newspaper resources are more popular than ever before, and so we have taken advantage of a Spring deal to expand the time period covered by some of our most popular newspaper archives. Now you can access The Daily Mail from 1896 all the way up to 2016 and The Times from 1785 to 2019 (just three years ago!). You can search both these full text, scanned newspaper archives along with other local newspapers and primary historical resource archives through Gale Primary Sources.
Gale doesn't just let you search the full text of newspaper archives and then view the scanned pages to understand the typography, images, and layout, Gale Digital Scholar Lab now allows you to mine and analyse text and represent it using visualisation tools.
Don't forget that we also have access to fully searchable scans of The Guardian from 1791-2003 through ProQuest!