Free doughnuts for staff and students helping to fight plastic pollution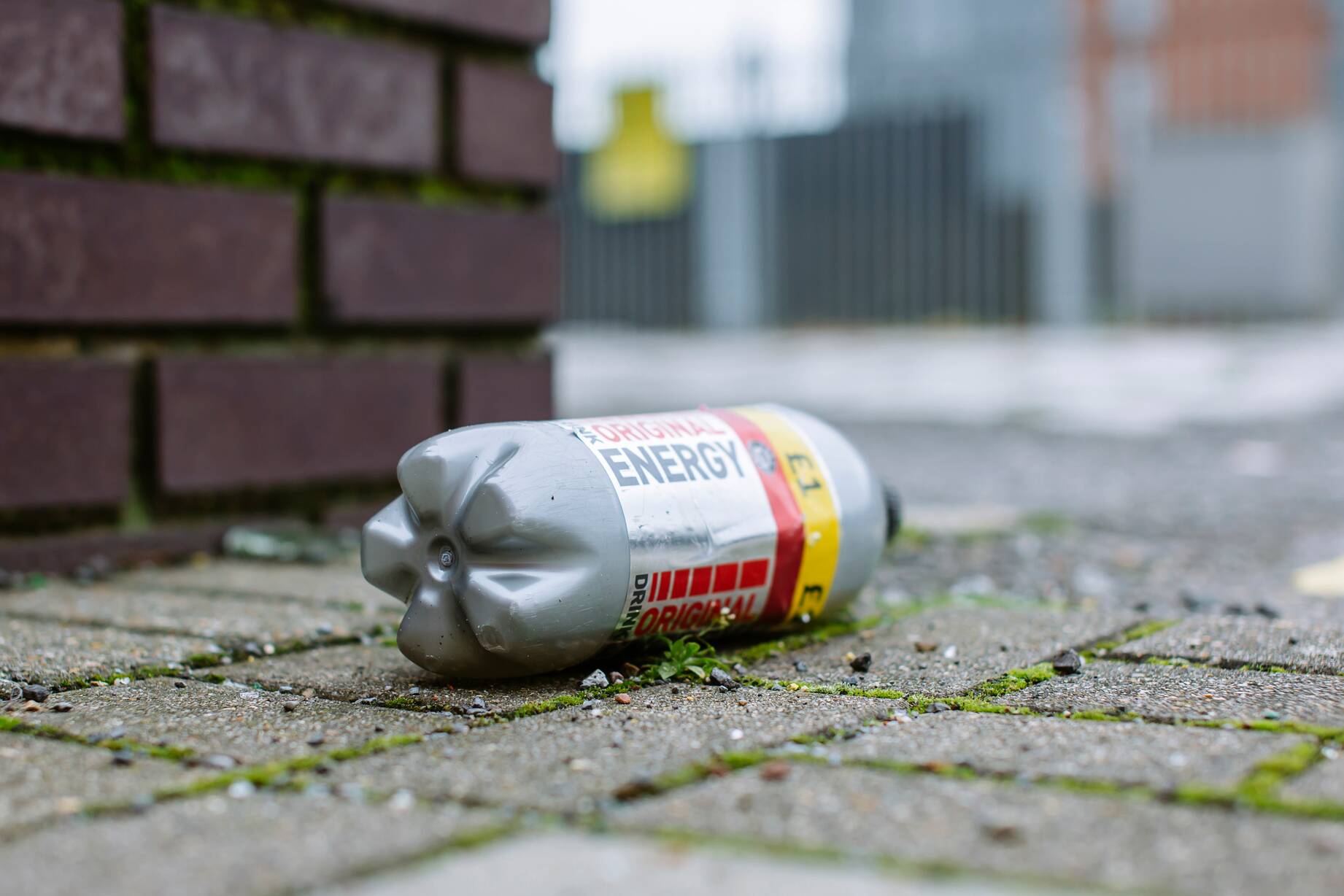 Have you got 20 minutes to help reduce plastic pollution in Portsmouth?
On Friday 1 April, the Revolution Plastic team are asking all staff and students to help us map plastic pollution around the university and beyond.  It's a really quick, easy and fun activity that will earn you a delicious Krispy Kreme doughnut.  
Download the app
Helping us is simple – all you need is 20 minutes and your smartphone.
Follow these easy steps:   
Download Jetsam from the App Store or Play Store
Register for the 'Portsmouth Plastic Survey' in the 'Surveys' section of the app
Spend around 20 minutes taking photos of plastic litter on 1 April
Come to see us and claim your free doughnut (we will confirm the locations on Twitter @UopPlastics)
Where to survey
If you conduct the survey from campus we are encouraging you to survey the following areas based on where you work:
Staff/students based on the main campus – Portsea and Gunwharf
Staff/students based in Guildhall – Guildhall and Commercial Road
Staff/students based near the students' union – Old Portsmouth
Staff/students based on buildings on Winston Churchill Avenue – Southsea/Somerstown
Meet the team and claim your free doughnut
The Revolution Plastics team will be on campus between 11 am – 2 pm for you to claim your doughnut, ask questions about the project or get support using the app. You can conduct the survey on campus or on your commute into work so long as you take part on 1 April. All of the data collected will contribute to the MAPP project.