Pick up more lateral flow tests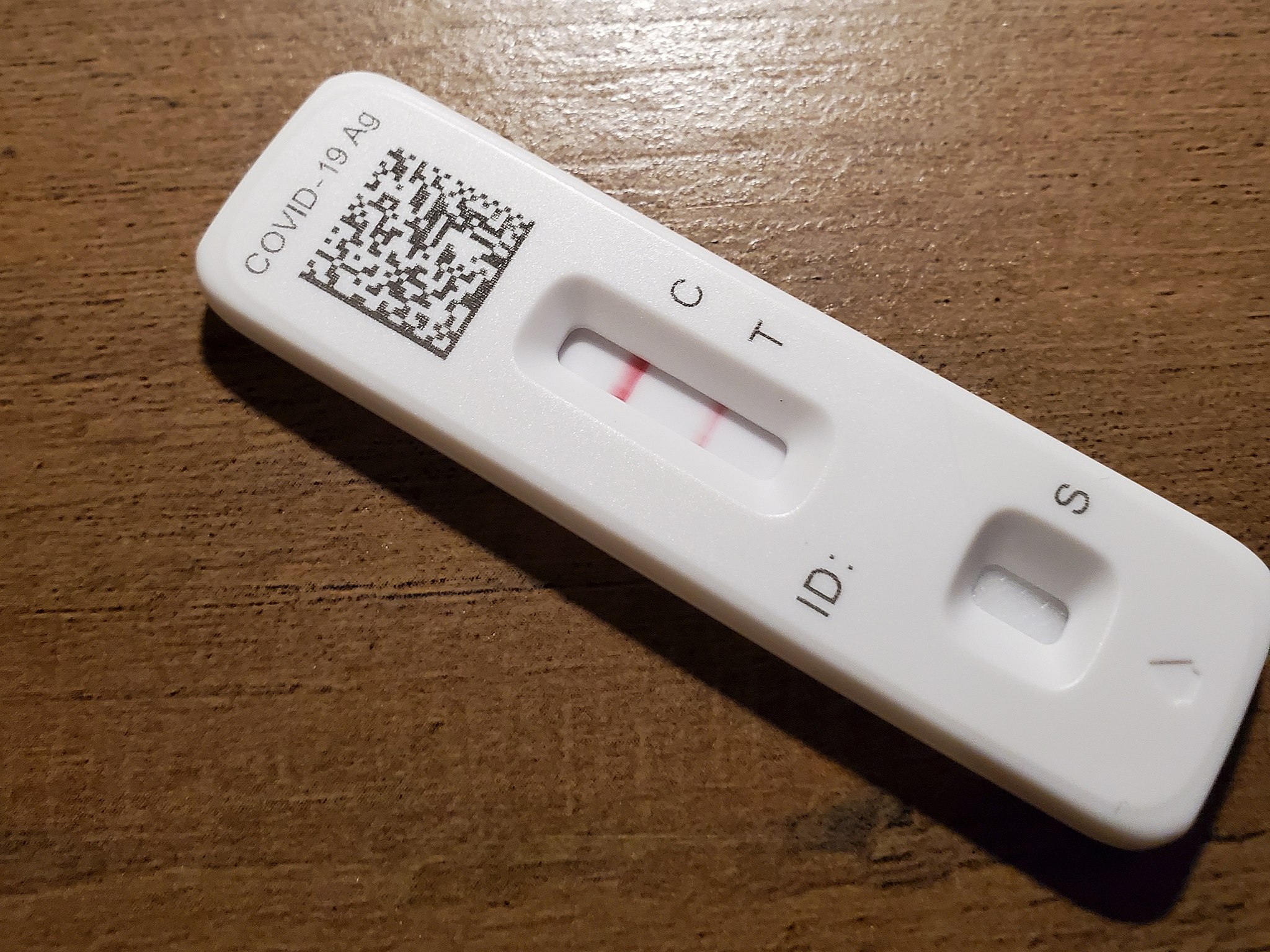 Update 23 March (3 pm)
We have now run out of lateral flow tests in the Library.
The University has been given approval by Public Health Portsmouth for distributing a limited number of tests to staff and students on this day, to help combat the rising number of Covid cases in the city. As a result, you will have another chance to pick up Covid-19 lateral flow tests from the University Library between 9 am – 5 pm this Wednesday 23 March, while stocks last.
What if I can't pick up a test on Wednesday 23 March?
You can continue to order tests from the Government website until Friday 1 April 2022.
Image credit: JJonahJackalope, reproduced from Wikimedia Commons under a CC BY-SA 4.0 licence.