LexisPSL certification session repeat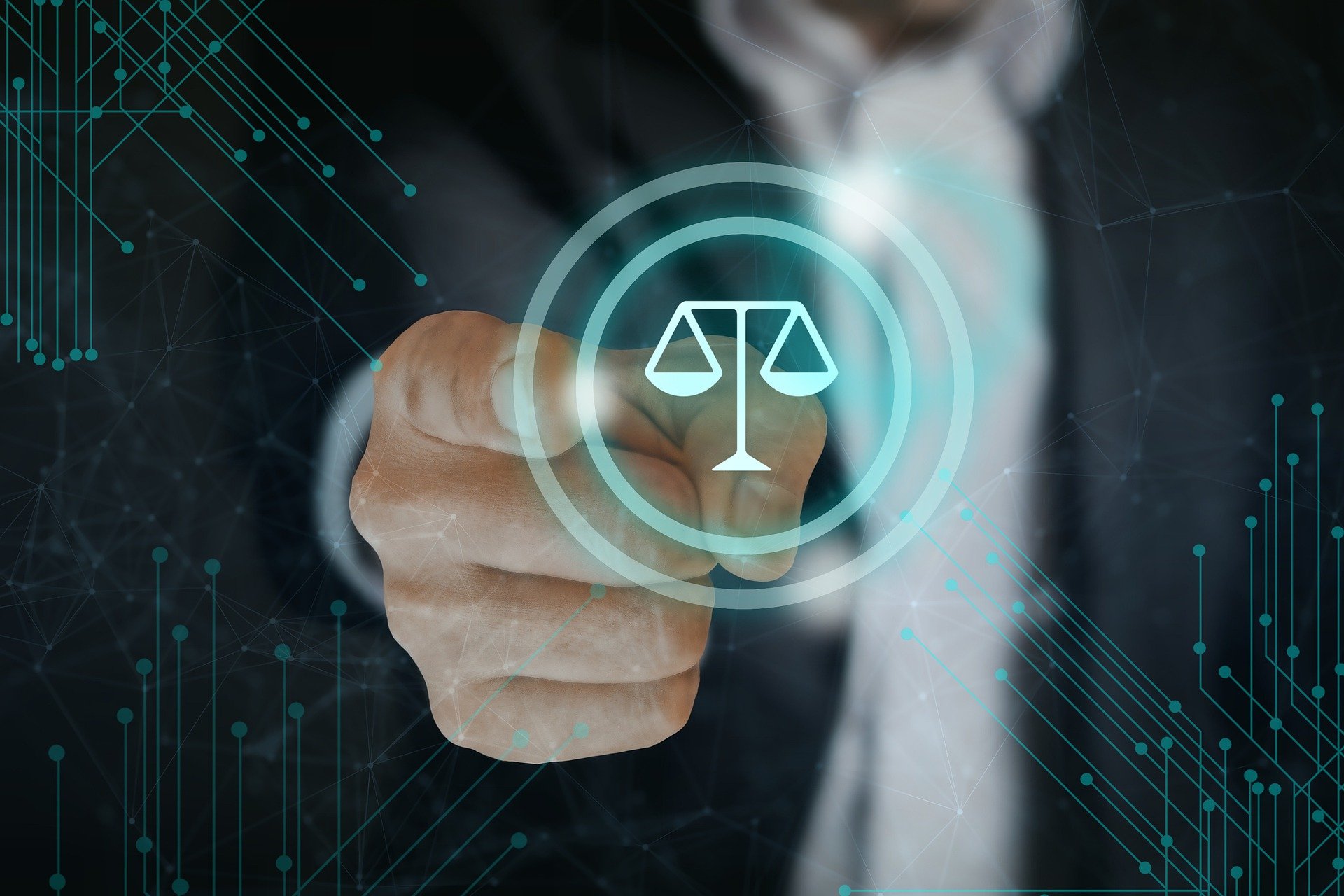 Missed the last LexisPSL certification session? Good news – thanks to a technical hitch last session, it's getting repeated from 4 pm next Wednesday, 23 March!
LexisPSL is a practical guidance tool that is great for exploring different areas of law, staying commercially aware and also highly beneficial if you are planning to volunteer in the university legal clinic. At the end of this session, you will be able to obtain a digital certificate that is widely recognised by employers and which you can add to your CV and LinkedIn.